Internships – Bridging the Gap between College & Your Professional Landscape Career
College is only the tip of the iceberg when it comes to your professional career, and the transition into the "real-world" may be daunting upon graduation. It is impossible for any academic institution to fully prepare you for life after school and it may be hard to see where a career will take you without direct, hands-on exposure to it. Fortunately, the professional landscape industry is unique in that almost every passionate student attending a two- or four-year university can participate in a paid internship during their academic career.
Internships are structured to expose students to the various departments of a landscape business, offering learning experiences from a diverse set of responsibilities, including project management and business development, and the hands-on field experience necessary to succeed in the industry. The work experience is supervised by mentors who challenge students to take on new roles and offer useful feedback to hone skills and aptitudes. Throughout the course of the internship, students develop both professionally and personally, learning from industry leaders and connecting classroom instruction with hands-on experiences. Internships are invaluable in establishing career goals and finding your place among the multitude of positions and career paths that exist.
While visiting sites and building relationships with industry companies, you will quickly build the foundation to become a qualified professional. The practical work experience will dramatically broaden your understanding of the way different companies operate, and you   continually learn through certifications and networking events. It is within this professional atmosphere that you will able to prove yourself to your superiors and those in adjacent trades.
Although much of your industry wherewithal will be derived from the internship, do not be afraid to speak up and display your talents. Always strive to learn more, but never underestimate your past experiences. As much as you will be shaped by your mentor(s), you will also learn from those around you as the industry is truly a people-profession. A deeper understanding of business operations and production methods will enable you to offer an original perspective, increasing your marketability.
Internships not only give you the ability to define your career path prior to graduating, but they also help you discover varying company cultures. Companies often create a set of core values on which they operate and select likeminded employees. Through an internship, you are given a short trial period to determine if their business model resonates with you.
Internship journeys are beneficial regardless of the sector or geographic market you explore. For those who have always wanted to live in a different part of the country, pursue internships that will expose you to new environments. Many companies offer help with a relocation stipend or physically acquiring an apartment, so help is available.
An internship is a time of learning, growth and realization. It will alleviate the difficulties of transitioning from college and mold you into a competent landscape professional. By conveying passion and putting in effort, you will find your place within the industry – and very likely leave with a job offer.
Learn more about internship and apprenticeship opportunities available in the landscape industry.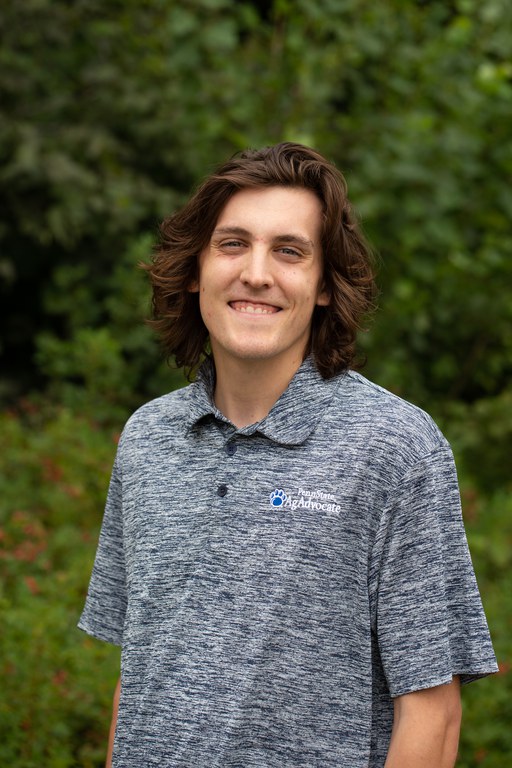 By Jack Pohutsky, student at Penn State University
Explore More