Showcase the Many Rewarding Benefits of the Lawn and Landscape Profession 
There has never been a better time to consider becoming a landscape professional. The $82 billion industry currently employs nearly one million professionals who are responsible for the health, well-being and beauty of the landscapes we enjoy. As the industry continues to grow, 300,000 job openings are made available each year to men and women looking to flourish in rewarding careers.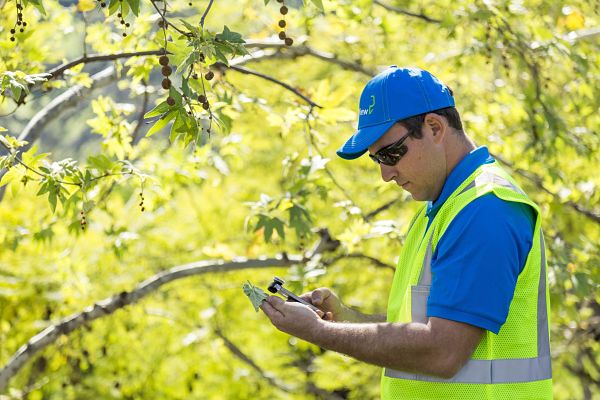 As lawn and landscape professionals, you know this to be true. So why are many of our industry's lawn and landscape companies struggling to fill open positions? The reality is that many people within our own communities may not be aware of the exciting benefits and opportunities that exist within the industry.
It's time to tell our story and shine a light on our profession to attract the best and the brightest to the field! By hosting a Landscape Career Day event you can showcase why and how careers in the lawn and landscape profession are incredibly rewarding.
Check out resources to help you get started on your Landscape Career Day plans.
Explore More