My Unexpected Career Path
My discovery of the professional landscape industry was life changing. I went into college never expecting to find a path that suited my interests so well! Through good fortune, I found Cuyahoga Community College's Plant Science and Landscape Technology Program. I entered the program enthused about the opportunities that were presented to me. I was excited about the program's balance between real-life, hands-on experiences and lectures in each class as they helped people from different backgrounds learn appropriately for their own style. 
Because I was initially unfamiliar with the industry, I wanted a well-rounded overview of its multiple facets. From the beginning I set goals for myself that included working for a nursery, a landscape company and eventually a laboratory. One of the biggest motivators to help achieve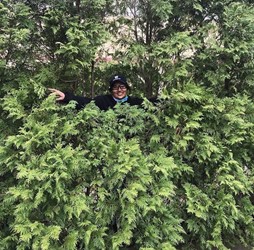 my goals was the fact that the program required first-hand experience and/or an internship. I loved that I was never alone during my discovery of landscape career paths. Our program director and professors helped find internships that suited each student's needs and they even helped write a resume. With all this encouragement, I received my first opportunity at Willoway Nursery. It was a 14-week internship that included the chance to touch so many parts of the industry including production, sales, management, propagation, growing, and irrigation troubleshooting. I was so thankful for the opportunity and ready to take on each challenge.
My next internship was with Hemlock Landscaping Company, a company that took many interns from our program. Here I was exposed to machinery commonly used in the industry, hardscape installation, garden maintenance and management. Each internship continued to give me new experiences that built my background and introduced me into the endless job opportunities available in the green industry! Recently I have been given the opportunity to work at the Davey Research Institute and have gained an interest in biomechanics/urban forestry, things I never considered (or knew about!), before my connection with the industry. 
When I envision a future, I see advancement in the integrated management systems we have in place to preserve the forested areas across the nation. I am also intrigued about further research to ensure preservation of native species and pollinators. I have come to understand the impact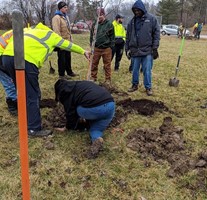 we can have in the world we live in and how science and horticulture play a major role in leading that change, for the better. While the science behind tree dynamics continues to evolve, so will the care for the trees and the results will prove themselves. Just as the environment has evolved, the practices, machinery, and research of this industry – my industry - must evolve as well. I encourage others considering a career in the landscape industry to join me and the one million other men and women who have found a home in the profession because this industry is full of job opportunities!   Nursery propagation…nursery management…production manager…grower…irrigation technician…laboratory assistant…researcher and about 95 other career options as well! And the thing I like best about where my unintended career path has taken me – is that you can be an advocate for the change you want to see in this world and be part of the teams striving to make that possible.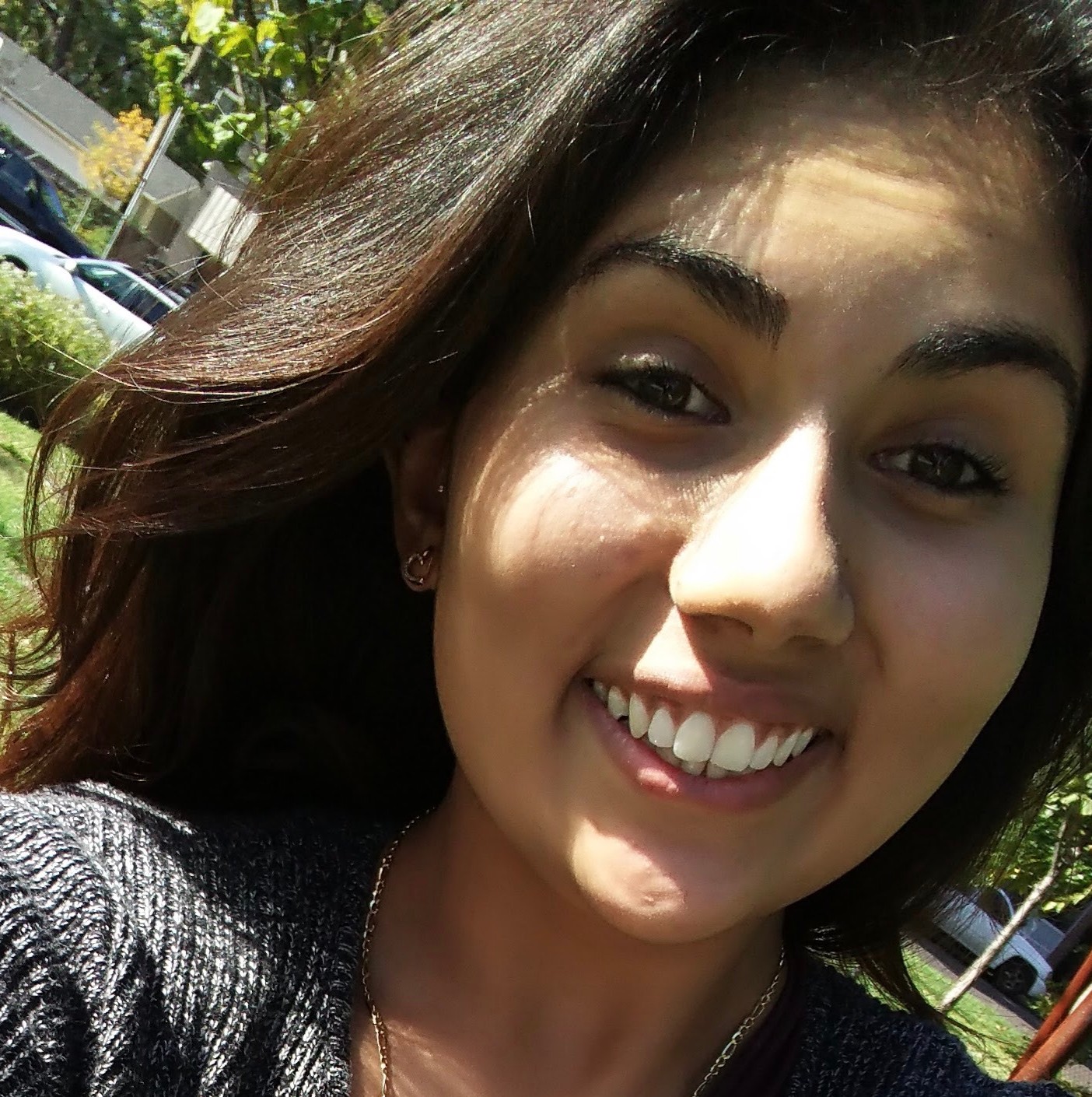 Kasandra Hernandez
Kasandra Hernandez
Student: Cuyahoga Community College
Explore More