The Landscape Industry Offers a Variety of Options
If you are a high school student, you have probably realized there's a lot of self-reflection that happens at this time of your life. You have been challenged to think about what's next for you – what life looks like after school and what types of careers interest you. It can be tough to consider such lofty future plans! As important as these considerations are, few students have a crystal clear idea of the professional journey they'd like to take. For some students who love the outdoors, like problem-solving and working with people, a career as a landscape professional frequently ends up on their radar. If you are a high school student considering a career as a landscape professional, there is a place for you in the landscape industry, regardless of how you how you choose to receive your education, in college or on-the-job.   
College Path to Industry Careers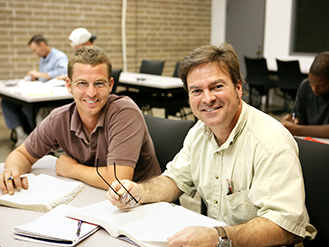 If you have the aptitude, a college education is encouraged. Collegiate classes expose you to new ideas, encourage critical thinking, and provide valuable education. There are a host of areas of study applicable to careers in the landscape industry including:
Agronomy – the study of soil and soil management
Environmental Horticulture – the study of improving the environment through effective landscape stewardship
Horticulture and Horticulture Technology – the study of the science, technology and business of growing plants
Landscape Contracting – the study of constructing, installing and maintaining landscapes
Landscape Design/Build – the study of horticulture, nursery and planting standards, site engineering methods and design principles.
Landscape Management or Landscape Maintenance – the study of disciplines necessary to manage residential and commercial landscape properties (including plant science, design and business management)
Turfgrass Science – the study of ecological and sustainable ways to manage large areas of turf/grass
While not an exhaustive list, the myriad of schools that offer industry-focused curriculum teach classes with studies in these areas. Most colleges include business-oriented classes as part of their major requirements to help their graduates prepare for management and executive level positions in their careers.
There are both two and four year academic programs. Two-year colleges generally award associate's degrees and graduates are well prepared for the competencies of the workforce or to transfer to a four-year program; four-year colleges and universities offer wider and deeper courses of study in areas including science, management and business.
Explore the colleges and universities that offer industry-focused curriculum. It should be noted that if you are an eager student, with a passion for the outdoors and a strong worth ethic, don't let the cost of college deter you from the education you desire. Scholarships and financial aid now make access to higher education more attainable than ever before. 
Direct Access to Industry Careers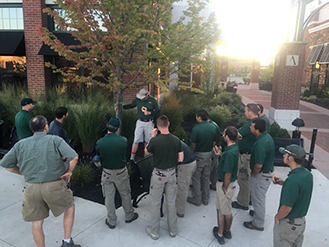 While a college education is encouraged, it is not required for many jobs in the landscape industry. Many companies hire hard working men and women for entry-level positions and provide them with the on-the-job training they need to be successful in their work. Entry level technicians are hired for landscape maintenance, lawn care, irrigation and project management roles. These jobs provide an opportunity to get to know the industry and how it operates. Technicians learn fundamentals including environmental stewardship, customer service, scheduling, basics of plant health and about the tools of the trade. These positions are also proving grounds. Foremen and supervisors evaluate who has the work ethic, commitment and drive to advance their careers. Many top industry executives worked their way through the ranks into senior level positions within their firms.
Regardless of which path you determine is right for you, one thing is sure, there are career paths available to you. The professional landscape industry needs talent to fill 300,000 open jobs each year. If you want to learn more about how to take the first step toward a career as a landscape professional, discover schools that offer relevant courses of study or search for a job today.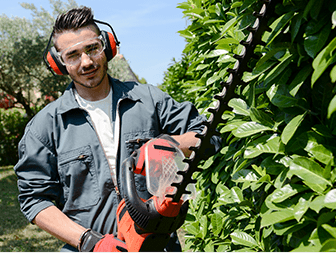 Calling all job seekers!
Calling all job seekers!
Search the Job Board to discover industry careers.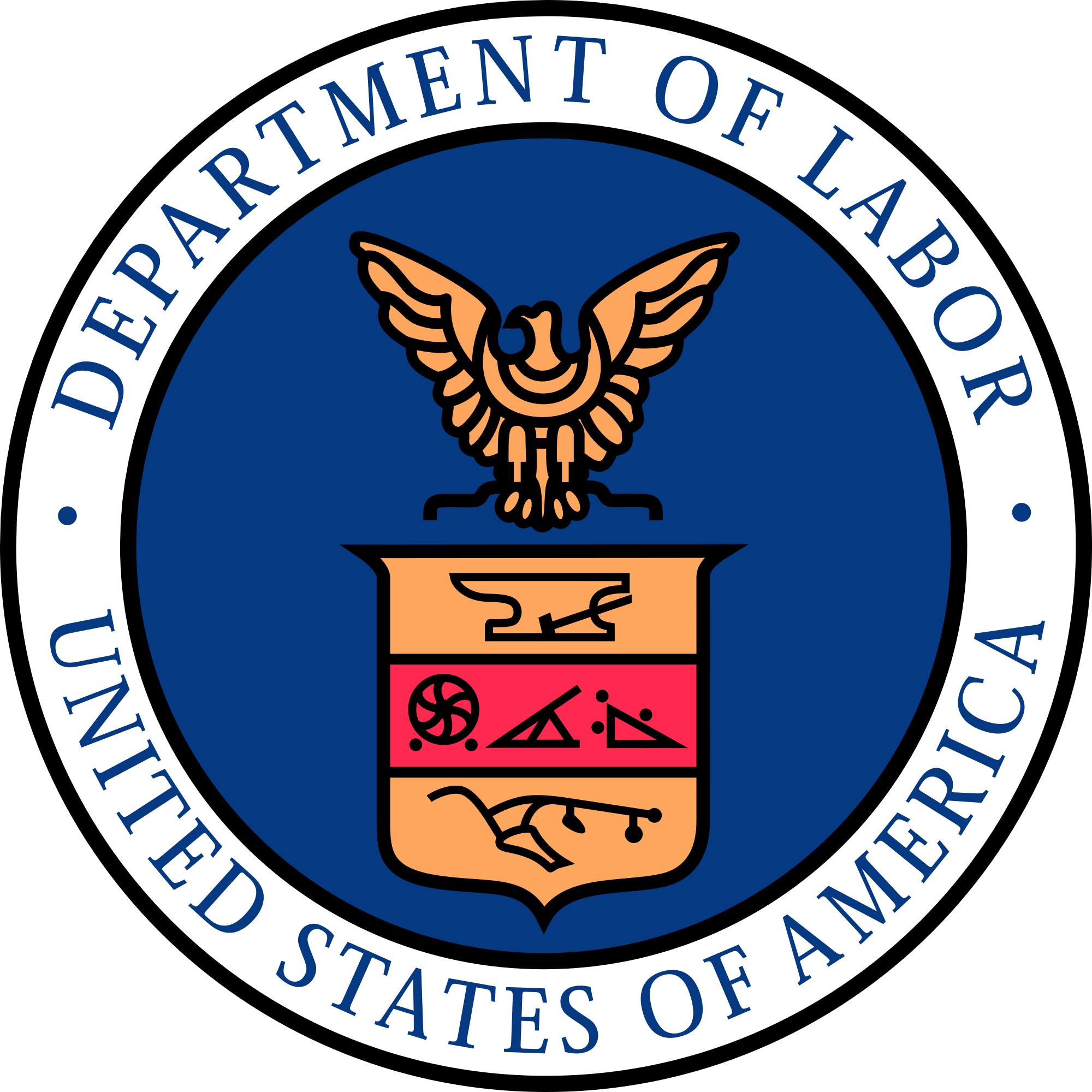 Apply Now!
Apply Now!
Ready to jumpstart your future? Contact NALP about a landscaping apprenticeship, to find a sponsoring company, or to talk with a landscape professional in your area.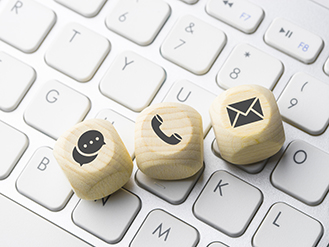 Let's Connect!
Explore More