Guest Blog: From Engineering to Pursuing a Horticulture Career
My name is Andrew Ernat, and I am a 19-year-old who came from a family farm in Northwest Missouri. Currently, I am a student at Iowa State University pursuing degrees in horticulture and global resource systems with a minor in Spanish. I have just finished my freshman year and am currently interning in the seed technology department of Ball Horticultural Company in West Chicago.
For anyone whom I have met in the last 6 months, my story of becoming a future landscape professional may seem quite linear. However, this is far from the truth.
Less than one year ago, I parted ways with my small hometown to become a Cyclone.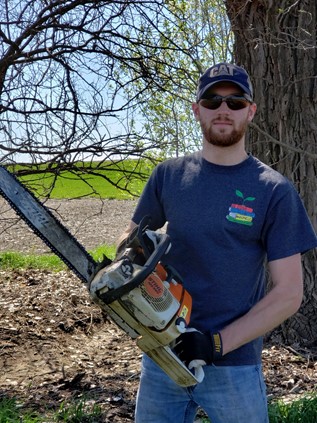 This surprised many; the last graduate from my hometown to attend Iowa State enrolled over a decade ago.
Naturally, I was nervous about living so independently from all I had known but was eager to follow a new pathway. In my mind, that pathway began and ended in mechanical engineering, a marriage between my mother and father's professions of math and mechanics.
I was confident to a fault. There were many moments in engineering that made me question my calling, but I brushed off these inklings until I was presented with a more serious topic for consideration: my first internship offer. This came from a large construction engineering firm that would make my resume shine in the eyes of future employers. However, I found myself unable to be genuinely excited.
This all happened so fast, and I am lucky to have caught myself before being sucked into a career path I was not meant for. After much thought, I turned down the internship.
My heart had told me I was meant to give back to the Earth through a career in agriculture. Coincidentally, I was enrolled in one of the top agricultural universities in the nation. However, I needed to pinpoint a field of study.
In high school, I enjoyed my time in FFA and had found success in several career development events, most notably in 2017 when I became a national champion in the nursery and landscape event. I had failed to notice how natural the information came to me.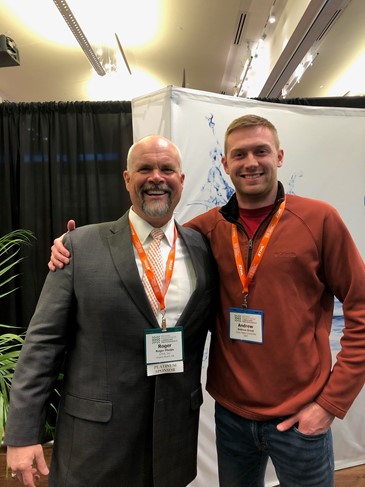 Upon claiming the title, I was offered a unique opportunity that, looking back, contributed largely to my recent change of plans. Stihl Corporation, with the one and only Roger Phelps as an ambassador, flew my team and I to the National
Collegiate Landscape Competition. This NALP event aimed to empower the next generation of landscape professionals.
When going through that tough time of changing my career plans, I recalled the enthusiasm, dedication, and hard-working mentality of the people at NCLC. I decided to join the community through horticulture. Every day I am proud of where I have found myself. This decision came just in time to make the trip to NCLC again, now as a member of the Iowa State team.
Being able to revisit Roger and many other friends I had made just one year ago was one of the most gratifying memories I have made. Had I not been able to see the industry in action, I would have likely been unable to convince myself of such a large change. I want to genuinely thank Stihl, the entire NALP staff and so many others for giving me these crucial opportunities that have led me to pursue a future horticulture career.
Interested in finding your own path forward in the landscape industry? Learn more about potential career pathways that may interest you, including educational requirements and salary ranges.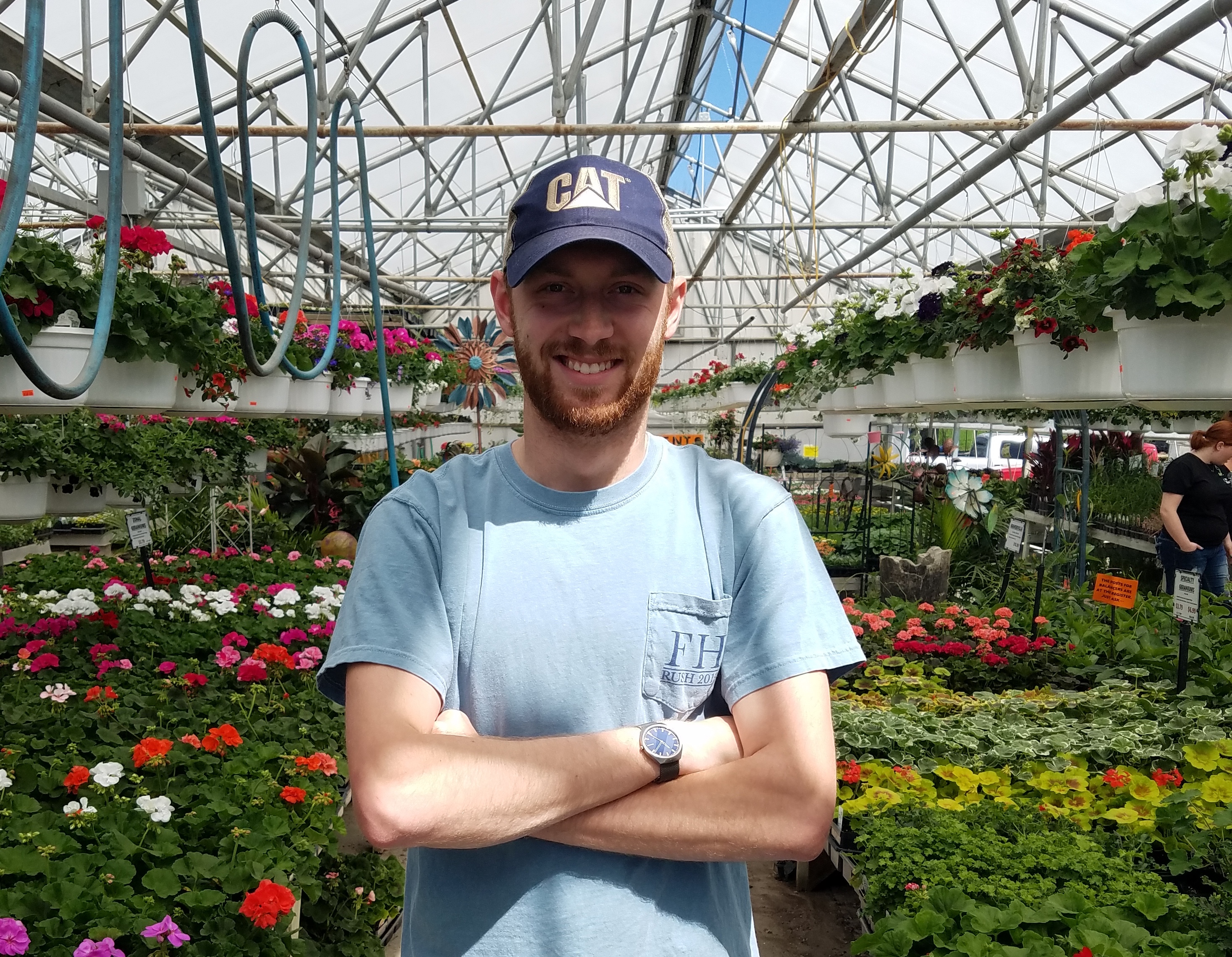 By Andrew Ernat, Iowa State University
Explore More