Understanding the Benefits of Industry Careers
If your son or daughter has expressed an interest in a career as a landscape professional, congratulations! It is an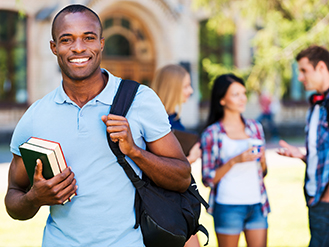 exciting time in a teen's life when something sparks and ignites a passion for a particular career path. Perhaps your child has been drawn to the industry because of the opportunity it offers to work outside. Maybe the appeal is a love for nature and a desire to protect and enhance the environment. Many are attracted to the industry because of an appreciation for and love of plants. Regardless of what has drawn your child to the field, you can have confidence that the landscape industry offers fulfilling and rewarding careers that make a positive impact on the world around us. Here are some reasons to be excited about the dynamic career that awaits your child...
Stable, Secure Industry – Regardless of whether your child graduates from college or enters the workforce right out of high-school, he or she will be part of a solid profession. Comprised of small businesses and large ones, this $99 billion industry is home to almost one million professionals. Fortunately, this is a stable – and growing – industry. Construction has been on the rise and building necessitates landscape development. Commercial properties always need landscape maintenance and many upscale private residences take advantage of such services as well. Additionally, more people are investing in their outdoor living spaces, solidifying work for landscape contractors and lawn care experts. Industry professionals regularly say they cannot accept all the work they are offered as they don't have enough employees. Work demand far outweighs employee availability.
Career Advancement Opportunities – For those with interest, aptitude, and a strong work ethic, career opportunities within the industry are almost boundless. Whether an employee starts in an entry-level position as a technician or uses his/her college education to enter the workforce as a manager, extensive training and mentoring ensure positions as senior managers and executives are within reach. In fact, many landscape executives boast of their experience doing most every position within their companies, learning through hands-on experiences. It is also worth noting that because of the breadth of the industry, professionals can work in various market segments including as landscape operators, distributors and suppliers.
Compensation and Benefits – People are often surprised to learn about the strong compensation offerings within the professional landscape industry. Graduates with degrees in horticulture, landscape management, turf sciences and similar fields often receive job offers before graduation at pay rates similar to engineers, accountants, nurses and economists. Median salaries for managers are approximately $81,000. Sales professionals, senior managers, and executives often enjoy healthy six figure salaries. Like other businesses that want to attract the top talent, most professional landscape firms offer competitive benefit offerings.
Technology Focused – While much of the most visible work done within the industry is done by hand and machine, technology plays a critical role as well. Computer aided programs largely govern design projects. Electronic imaging supports arborists in assessing the health of trees. Today's smart irrigation systems protect the use of precious water resources. As the industry continues to lead efforts in sustainability, technology will continue to be an essential component of landscape service and management.
Work to be Proud of – One of the most important things to understand about the landscape industry is that the work done by its professionals is important. The healthy lawns and landscapes they create and maintain provide oxygen, filter pollutants, and protect waterways. Well managed landscapes provide a sense of calm and peace for people to enjoy. Landscape professionals impact the environment and someone's life in a positive way and each and every day.
There are a myriad of other benefits in working as a landscape professional. For instance, because the work done within the industry is usually done as part of a team effort, there is a strong family-feel within many companies. The industry offers incredible opportunities to work with both hands and minds – and of course, it offers people the opportunity to work outdoors.
There is so much for your child to be excited about in the career journey ahead. And there is so much for you to celebrate about the decision as well.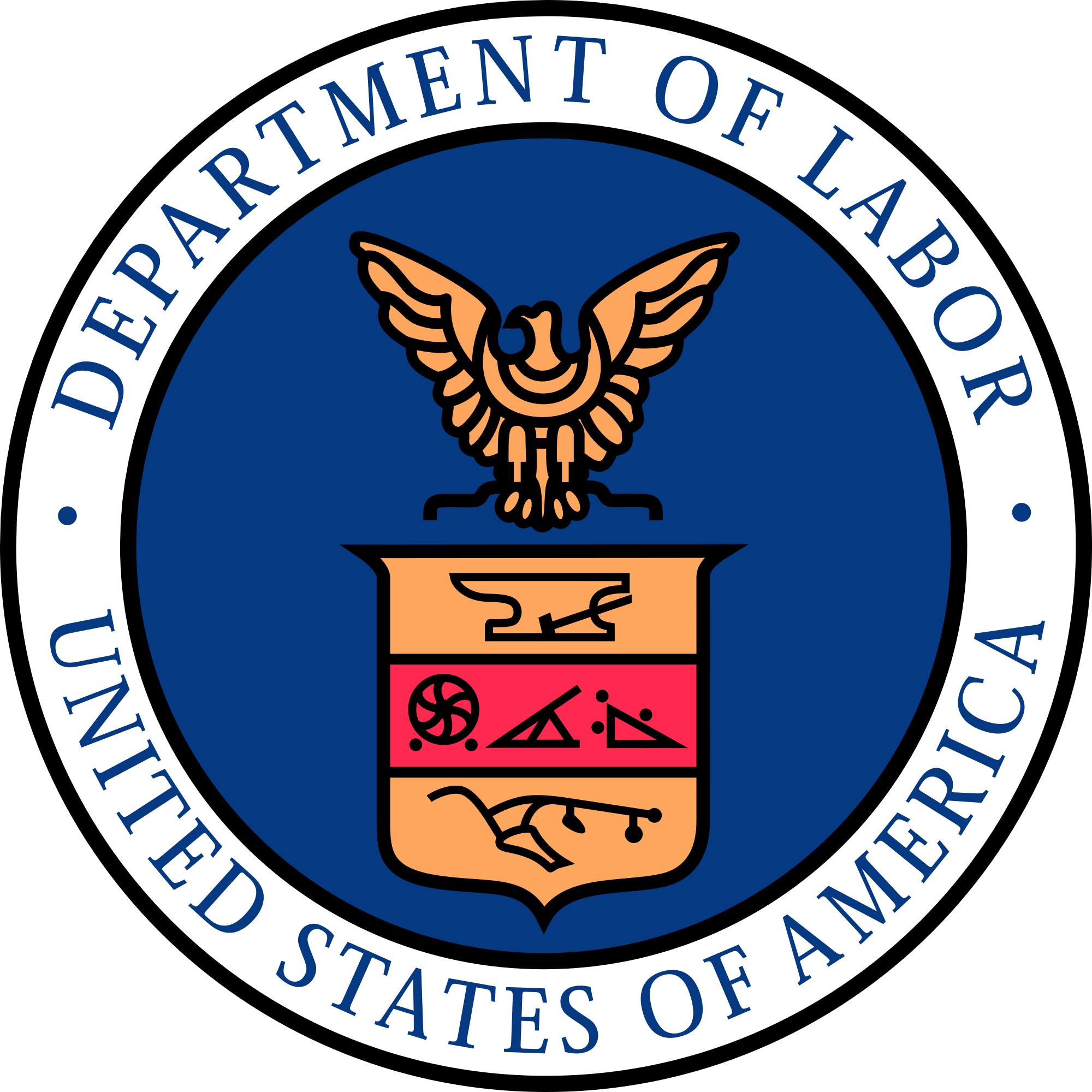 Apply Now!
Apply Now!
Ready to jumpstart your future? Contact NALP about a landscaping apprenticeship, to find a sponsoring company, or to talk with a landscape professional in your area.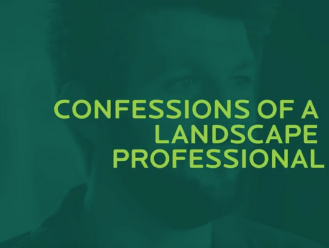 Click now to hear Layne's story.  
Explore More