Career Connections Begin Here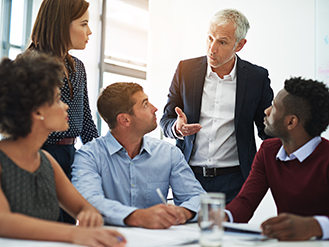 This site aims to play matchmaker - that is, to make connections between companies looking to attract and retain top-caliber employees and individuals looking to begin or grow their careers as landscape professionals. With hundreds of thousands of positions filled annually, this is a dynamic, stable, growth-oriented field, that eagerly awaits those looking not just for a job, but for a career. No training? No problem! The industry has immediate openings for those with all levels of experience. 
Explore career opportunities here. Or, if you are looking for more information about industry employment in your area, search here to connect with an industry-focused state or local association near you. 
Or, if you are one of the thousands of companies looking to identify qualified job or internship applicants, post to the job board here. 

Job Seekers: Search the
Job Board
to discover industry careers.

Employers:
Post a job
to attract talent to your team.

Whether you are just starting to think about your career or are changing professions,
if the chance to have a positive impact on the environment motivates you...
if you are inspired by trees, flowers, shrubs and grass being the tools of your trade...
if you want to actually DO something and not just watch...
if building, creating, discovering and making things inspires you...
if career stability and strong compensation and benefits are important to you...
if you want to be part of a dynamic industry that experiences strong annual growth...
if you want to consider owning your own business one day...
Consider a career as a landscape professional! Learn how to grow your career here. 

No experience? No problem. Most landscape firms hire entry-level employees and provide the training necessary.

Managed landscapes reduce stress and crime, improve the quality of life and enhance attention and memory.
Take the Quiz!
If working outside, interacting with people and being instrumental in the creation of beautiful, healthy landscapes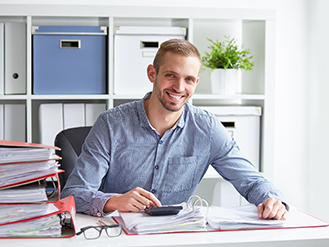 appeals to you, it's time to find your career as a landscape professional. Undecided about what kind of industry career might be the best match for you? Match your interests, skills and aptitudes with this interactive quiz to get you started on your journey as a landscape professional.   
Explore More