Are you interested in educating your students about an $99 billion industry that positively impacts families, communities and the environment? Of course!
NALP Bookstore
The NALP bookstore is an online resource for schools and educators that includes recommended reading and resources for the booming landscaping industry. From landscape training manuals to guides for effectively pricing landscaping projects, this virtual bookstore is full of robust readings for students of all ages. These readings are credible, helpful resources for educators to utilize when planning their curriculum. 
Faculty who provide NALP with a syllabus showing a textbook from the NALP bookstore as required reading for the class will receive a free copy for themselves. If you have questions about pricing or are interested in learning more about the NALP bookstore, please email Amy Easterday at Amy@landscapeprofessionals.org.
Some of the top recommended texts for schools available in the NALP bookstore include:
Other top recommended texts include:
Lesson Plans
NALP also offers lesson plans that can be used in tandem with the NALP careers website to help students learn more about career opportunities in the industry. Download and print the below to use in your classroom: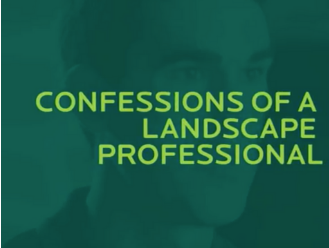 Click now to hear Sean's story.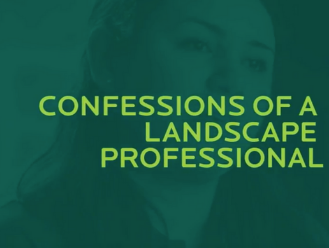 Click now to hear Silenia's story.  
Explore More