Parent to Parent: When Your Child Says They Want to Study Landscape Management
Has your son or daughter expressed a desire to study landscape management or a similar field? Some may consider this a "non-traditional" career and understand what opportunities exist in the profession less readily than careers like engineering, law, or education.  Few know the landscape profession is part of a $99 billion industry employing 1 million employees who are engaged in about 100 career paths.
Careers in landscaping combine a variety of disciplines, including science, technology, engineering, art, and math. The field is dynamic and ever-changing, especially as Mother Earth becomes the center of attention in a push for more sustainability and green spaces. The outlook for these careers is great, and people with strong work ethic and the desire to learn always are in demand.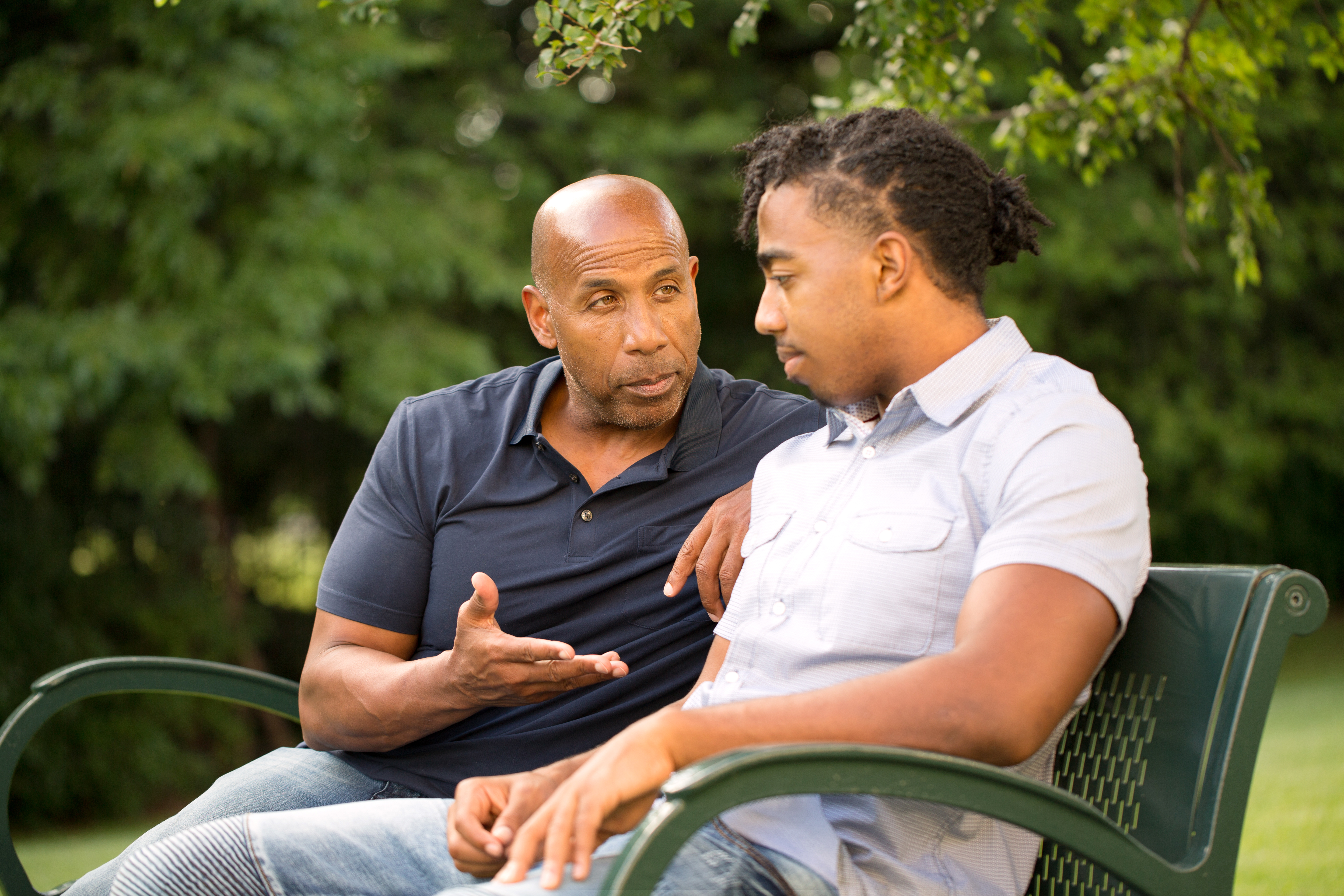 Here are some ways to help embrace the professional passion your child has discovered and assist with his or her career deliberations:
Educate yourself. Know that there are many paths your child can take.
If your child has a propensity for science, there are horticulture and environmental science paths that may drive toward careers in the study of plant health or sustainability practices; if your student has management acumen and leads clubs and organizations in school, he or she will thrive in the professional development opportunities offered as the industry is more of a people business, than a plant one. Aptitudes for art and design are sought in the industry as all good landscapes begin with the foundation of a solid plan. Designers bring those visions to life and those with a keen eye are essential to ensure the aesthetics of landscaped properties. Technology is critical in the industry and accordingly gamers and those obsessed with how things work will find an easy home in the field. A college degree is not necessary in the industry as most firms provide on the job training, but a college degree can help advance career opportunities. You can find more about the type of careers that exist here or look at the industry job board to see the types of jobs that are available and in demand.
Help your child connect with his or her strengths.
Once your child has discovered the landscape profession, there will undoubtedly be a sleepless night or two trying to figure out which career options to most actively pursue. This indecision can often be helpfully navigated by moms and dads who know their children's strengths and interests. Help your child with some self-discovery and connections with what they really enjoy doing. Remove "you should do" from the conversations and instead ask "what would you enjoy?" A parent's deep understanding of what makes their child tick – problem solving, leading, physical exertion, being part of a team, certain class work or hobbies – can be helpful in guiding young decision makers through professional opportunity's life maze. If your child still is stuck, no worries. Students majoring in industry studies will undoubtedly participate in internships that expose them to many career options which may help them hone in on specific areas of study that interest them.
Be supportive.
It's not uncommon for parents unfamiliar with the professional landscape industry to be surprised or even concerned when their child expresses an interest in an industry career, due to a lack of awareness of the profession, career advancement opportunities, and earning potential. However, when parents begin to truly understand the profession and the important role it plays in communities and for the environment, there is a pride that often develops about their child's career choice. Navigating the future is difficult for anyone, especially for a high school or college student, as the options can appear daunting and overwhelming.
Find resources.
If your student is looking for a collegiate program, either a two or four-year degree option, you can find some of the schools with landscape management focused curriculum here. There are also opportunities for scholarships in the industry that students may wish to explore.
The government is also endorsing the use of apprenticeship programs in careers such as landscape management. Apprenticeships provide an excellent opportunity to study the industry, while earning a paycheck. You can find out more about the apprenticeship program by clicking here.
Maybe even help find mentors.
Help your child connect with a landscape professional.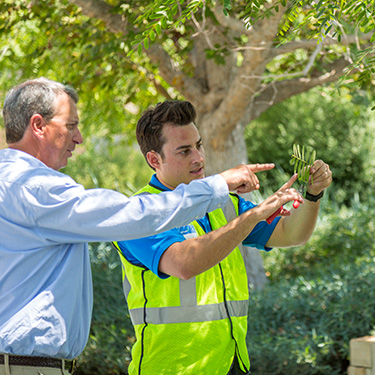 You can begin by asking around your own neighborhood and social circles – clubs, churches, etc., for potential mentors who currently are doing what your child has a passion to do. Or, encourage your child to contact a local landscape contractor and ask to talk with a company hiring manager. People in this industry enjoy helping others and ALWAYS welcome the opportunity to connect with those who represent the future of the industry.
Mom, Dad, if your child has expressed a desire to become a landscape professional, congratulations on the kind of student you have raised. Obviously, your son or daughter is a smart, results-oriented, service-oriented, team-spirited, environmentally-conscious, go-getter. The industry can't wait to welcome its newest additions, those who are the stewards of our future.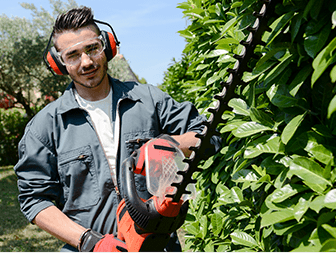 Testimonials from the Field
Testimonials from the Field
Learn why landscape professionals love what they do.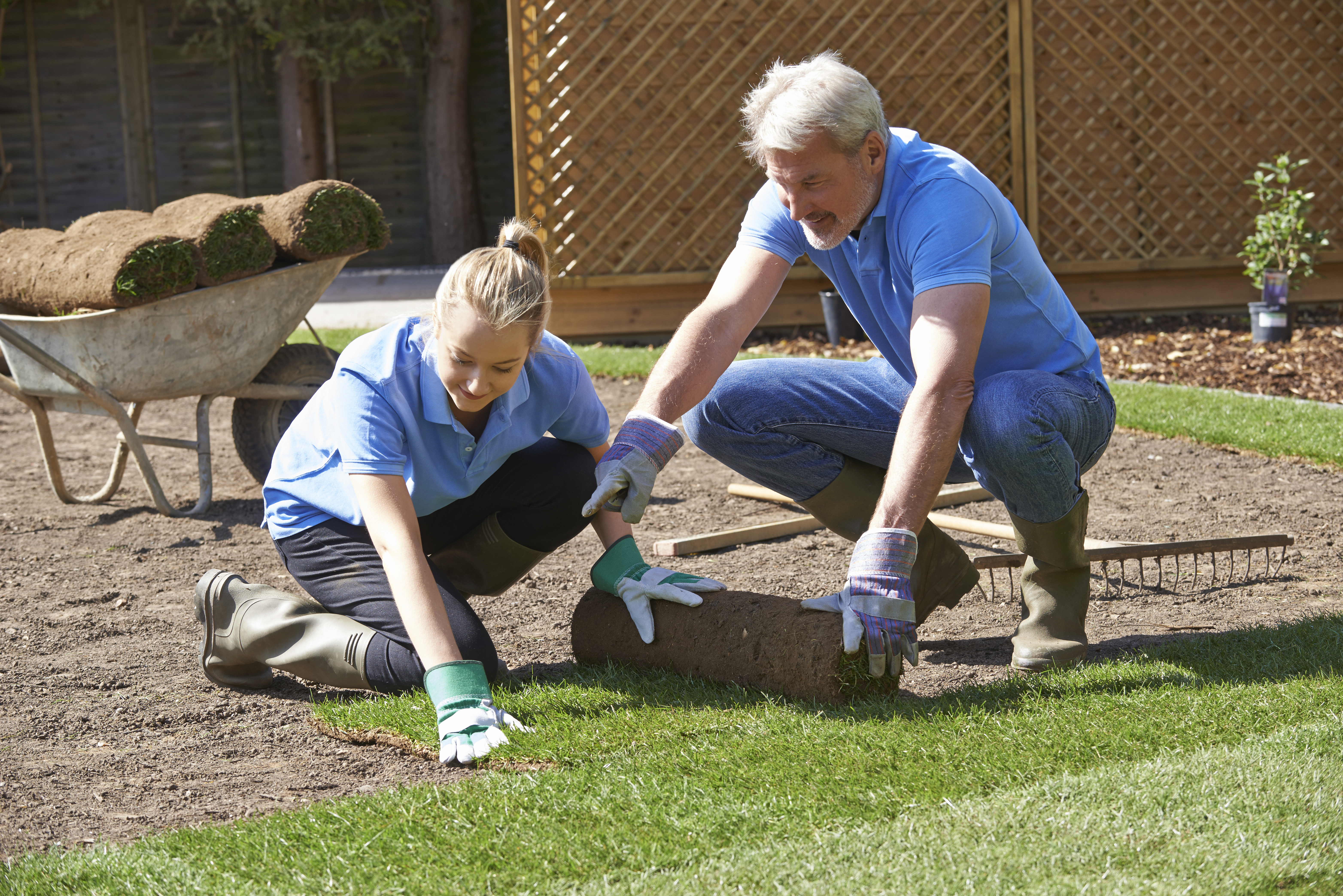 Landscape Management Apprenticeship Program
Landscape Management Apprenticeship Program
Ready to jumpstart your future as a landscape apprentice? Learn more about the program or contact NALP to find a sponsoring company in your area.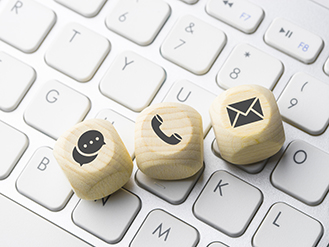 Let's Connect
Explore More