Separating Fact from Fiction
The professional landscape industry is an $99 billion industry. It is made up of small entrepreneurial companies and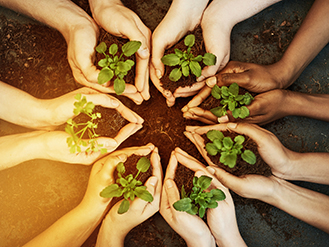 those with a national reach. Its professionals are scientists, managers and executives, business developers, product manufacturers, architects and designers, botanists, arborists, and field technicians. Their work is essential to families, communities, and the environment. Yet, most people mistakenly believe the term landscape professional refers only to crew members, those who are installing and maintaining landscapes. Yes, professionals perform those important tasks, but for many people, these are foot-in-the-door opportunities that can lead to supervisory and management tracked positions. Let's explore some of the other most common misconceptions about the industry.
Myth: You can't earn a good income as a landscape professional.
False! Landscape professionals are well compensated for the expertise they bring and the skills they offer. Managers, executives, sales professionals and others often earn well in excess of $100,000 each year. Commitment, drive, and dedication are handsomely rewarded!
Myth: Industry jobs are all dirty and involve a lot of physical labor.
Think again! There are dozens of job responsibilities within the industry. Some important jobs do involve physical work and working with the soil; however, there's a whole lot more that defines the industry and its professionals. Many entry-level workers without training start in the field, learning the foundation of landscape management but they are supported by equipment and technology. Those who are promoted and those entering the industry with training and skills manage processes, people and plants.
Myth: There are not career advancement opportunities in the industry.
On the contrary! There are tremendous opportunities for progression within the industry. Those entering the field without a college degree who demonstrate a strong work ethic and mastery of their responsibilities will often earn supervisory opportunities and assume progressively more responsibilities throughout their career. College graduates often enter the workforce in managerial positions and continue to grow their careers. This industry rewards those who demonstrate the right aptitudes and commitment.
Myth: The industry is low tech.
Not at all! Technology plays a significant role in the work done within the industry. From irrigation support to GPS tracking to sonograms on trees and computer-aided-design, technology is essential in helping professionals do their jobs.
Myth: A college degree would be "wasted" in the professional landscape industry.
Wrong! Lawn and landscape firms are businesses. They require talented, trained professionals with education in business, chemistry, biology, horticulture, arboriculture, finance, and more. They need leaders with initiative, problem-solving skills and drive. The overwhelming majority of students who graduate with degrees relevant to the landscape industry report no difficulty in finding employment and strong compensation packages. Most professionals believe their degree has helped advance their career.
Myth: Working as a landscape professional is not a job in which you can have pride.
Incorrect! The work done by landscape professionals helps families, communities and the environment! In fact, healthy lawns and landscapes provide the roots of happiness. Childhood is enriched in backyards and on playgrounds and sports fields enabled by professionals. Neighborhoods are safer and more enjoyable when trees line the streets and when beautiful, healthy plants provide enjoyment, welcome, and peace. The environment is perhaps the greatest beneficiary of the talents provided by professionals. Landscape pros are stewards of the environment. The work they do helps clean and purify the air, provides oxygen, minimizes noise, and protects water sources from unhealthy runoff.
Landscape professionals are proud of the difference they make in people's lives and in the world around them. Become one of the one million men and women who call the industry their home. Start by finding a school that offers industry-related curriculum or find a job to begin your career journey today.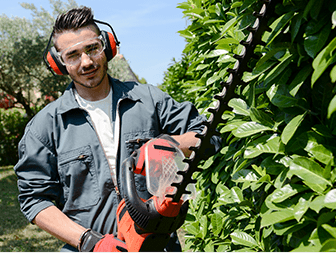 Calling all job seekers!
Calling all job seekers!
Search the Job Board to discover industry careers.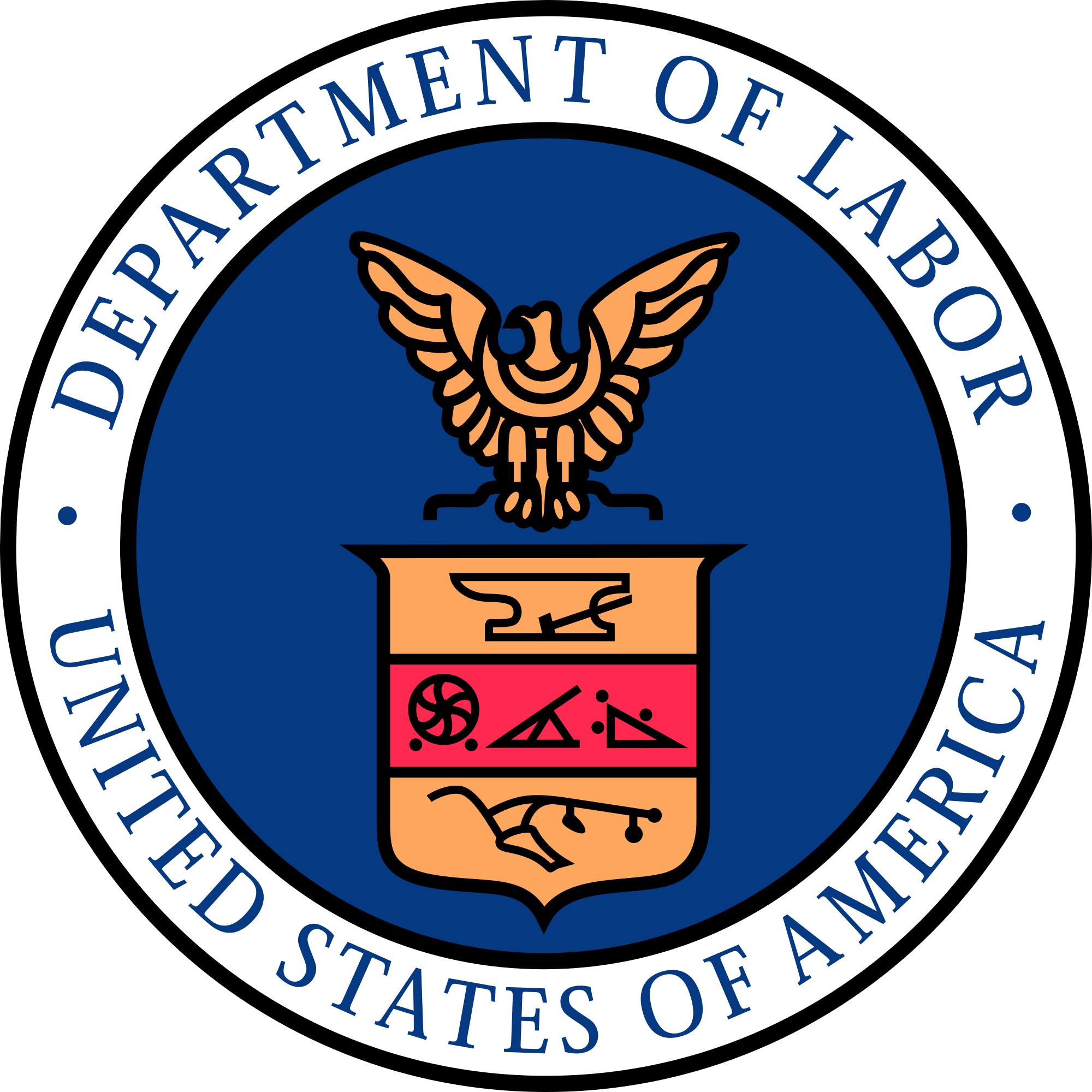 Apply Now!
Apply Now!
Ready to jumpstart your future? Contact NALP about a landscaping apprenticeship, to find a sponsoring company, or to talk with a landscape professional in your area.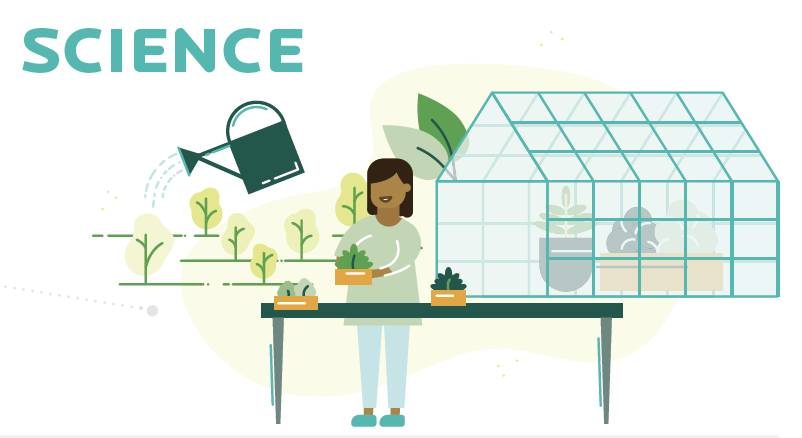 Discover STEM Careers
Discover STEM Careers
Whether you have a passion for science, technology, engineering or math, there's something for you in this industry. Learn how to pursue a rewarding, lifelong STEM career as a landscape professional!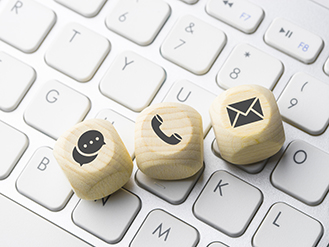 Let's Connect
Explore More