The Industry is About Much More than Plants
Many people think a career as a landscape professional involves cutting grass and pruning bushes. While those are certainly important tasks within the industry, the industry encompasses so much more than those entry-level responsibilities. Most professionals point to the Five P's that are much more defining of the industry: people, passion, plants, progression, and pride.
People
First and foremost, the landscape industry is a people business. Those initially entering the industry work in teams, or crews, to accomplish essential tasks. They work together, supporting one another on jobs, solving problems collectively and achieving goals as a group. Those promoted to supervisory positions or entering the industry as managers are responsible for mentoring those with whom they work, motivating and encouraging them, recognizing their strengths and training them for career advancement. Account managers, business managers, business development specialists, and others interact with customers and are often the faces of their companies. They build relationships based on competencies, trust, and respect. Senior managers, executives and owners thrive on the people part of their business, often describing their work teams as family and many clients as friends.  
Passion
Passion is something all landscape professionals have. Generally, that passion is best seen in their love for the outdoors. They couldn't imagine working within the confines of four walls all day. Professionals are also passionate about the environment and take great strides to protect and enhance it. They delight in the knowledge that the landscapes they create provide food and shelter for wildlife, including our precious pollinators, purify the air we breathe, provide oxygen and protect our nation's waterways. They are passionate about the positive difference they make on people and the places they live, work and play.
Plants
It takes knowledge, skill, and expertise to bring out the full aesthetic and environmental benefits offered by plants. There are thousands of plant species – grasses, flowers, shrubs and trees – that all have unique needs to thrive and different ailments that can negatively affect them. Many landscape pros liken their work to that of medical professionals, offering both well-care and sick-care to their "patients," working to keep them healthy but properly diagnosing and treating them when needed. Most discussions and interviews with landscape professionals show that working with plants and working outdoors are the things they like best about their jobs. They talk regularly about the satisfaction they receive in taking empty, unmanaged spaces and creating beautiful, healthy lawns and landscapes – rich in color and texture – for people to enjoy.
Progression
Most everything we do has a progression: walking leads to running, mastering the ABCs is a prerequisite to reading, and learning to share is one of the foundations needed for friendships. Careers in the landscape industry have building blocks as well.Those entering the field right out of high school are often assigned entry level roles on a crew and find that a strong work ethic, listening, learning and drive are quickly rewarded with opportunities to learn and grow professionally. Many companies offer apprenticeships to reward those with aptitude and a desire for professional growth. Similarly, those with degrees in horticulture, arboriculture, landscape contracting and management or agronomy often find they have their pick of jobs upon graduation and draw upon their schooling daily as they assume progressive responsibilities for their employers.  
Pride

The fifth "p" is reserved for pride. Landscape professionals are proud of their work.They are proud their work positively impacts families, communities, and the environment. They know the lawns they care for are the root of happiness for children playing, friends and family gathering and some of life's most cherished memories. Trees they preserve provide "base" for tag and shade for relaxation. The lush landscapes they create and maintain greet us at hotels, shopping centers, schools and on main streets throughout America. Their work makes us happy and it makes us healthier as landscapes clean the air, protect against diseases transmitted by insects, and help us reduce stress.
Landscape professionals include designers and architects, business executives, industry suppliers, builders, technicians, and others who make our world more healthier and more beautiful. If you would like to join them and take pride in the work you do every day, begin your journey here.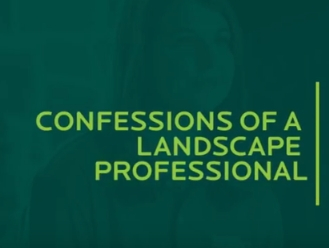 Click now to hear Hannah's story.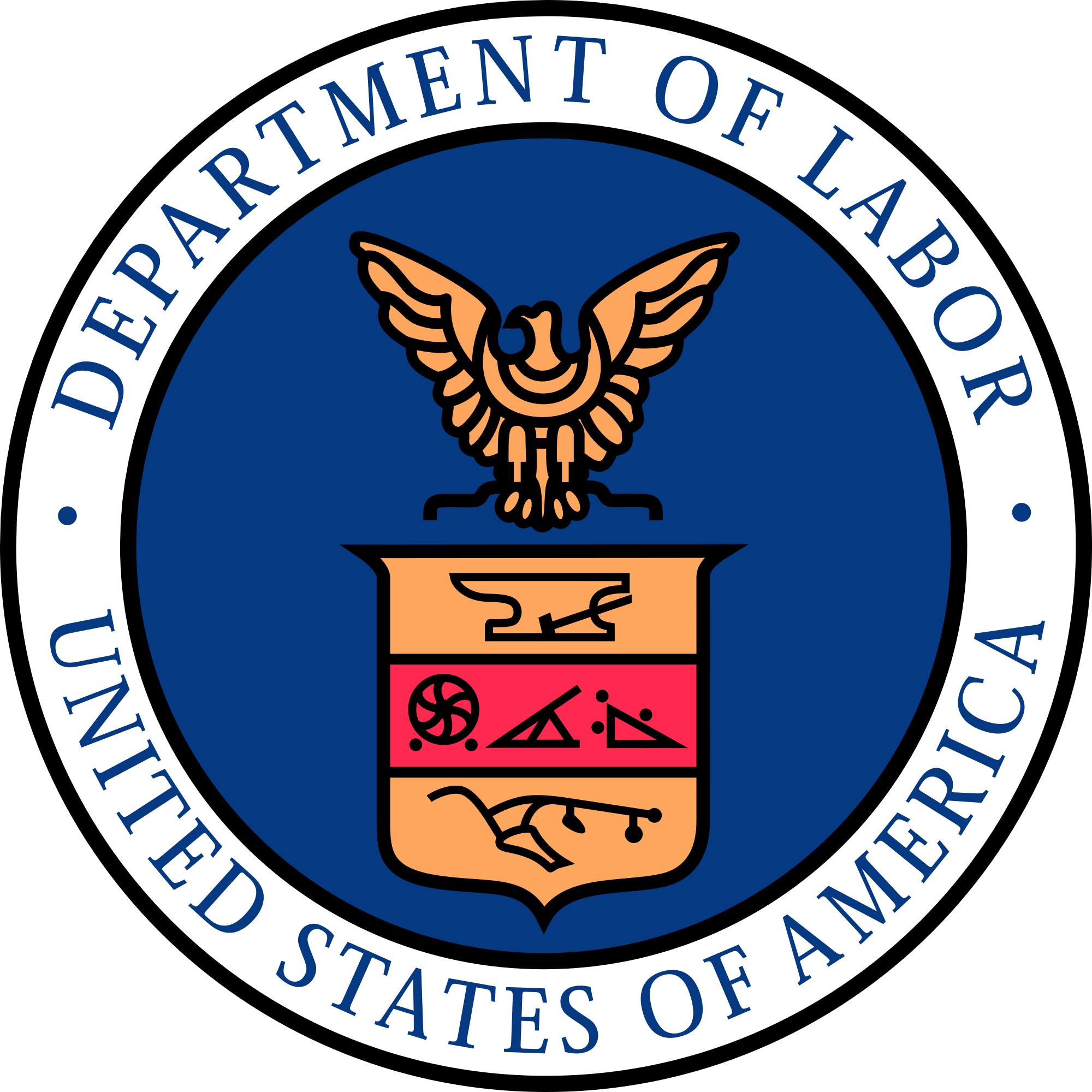 Apply Now!
Apply Now!
Ready to jumpstart your future? Contact NALP about a landscaping apprenticeship, to find a sponsoring company, or to talk with a landscape professional in your area. 
Explore More