Landscape Industry Announces National Apprenticeship Program
The new program, sponsored by the National Association of Landscape Professionals, will offer paid opportunities to recruit and train individuals for successful careers in the landscape industry
Fairfax, Va., (February 11, 2019) – Today, the National Association of Landscape Professionals (NALP), representing nearly 100,000 landscape industry professionals in the United States, announced the launch of the Landscape Management Apprenticeship Program. The program, sponsored by NALP and registered by the U.S. Department of Labor (DOL), offers job seekers a pathway to a successful long-term career through a paid apprenticeship with a professional landscape company.
Through the program, apprentices will obtain hands-on career training from an experienced mentor, a strong education with potential to earn college credit, a paycheck from day one – with the opportunity for pay increases as new skills are mastered – and access to a successful long-term career, with no educational debt.
"Across the country, the need for landscape professionals has far surpassed the availability of qualified candidates," said Missy Henriksen, vice president of public affairs at NALP. "We are thrilled to introduce our new apprenticeship program for recruiting and training top-tier talent in our industry. It offers job seekers an entry point into the landscape industry with the ability to earn while they learn. Apprentices will gain valuable hands-on training and the opportunity to learn and perfect the skills required to support families, communities, and the environment through careers as landscape professionals."
The apprenticeship program requires 2,000 hours of on-the-job training, as well as a minimum of 144 hours in the classroom or online equivalent. The hours are divided into 17 job tasks focusing on skills needed by a landscape technician, including installation, irrigation and a heavy emphasis on landscape maintenance. Upon completion of the program, apprentices will receive a nationally-recognized credential that validates their skills and knowledge in an industry ripe with job openings and career opportunities.
Apprenticeship programs present an appealing alternative to four-year college programs, with a promising pathway to a well-paying career. With the formalization of this apprenticeship program, the landscape profession is now considered a skilled trade, validating the training, skills, and expertise required of its professionals.  This program is particularly appealing to high school students that would rather learn through on-the-job training than attend college, veterans considering a second career, and those currently working who are ready to learn a new craft.
Companies and prospective apprentices interested in participating in the program can visit LandscapeIndustryCareers.org or email Apprenticeship@LandscapeProfessionals.org for more information.  
About NALP
The National Association of Landscape Professionals represents an industry that employs nearly 1 million landscape, lawn care, irrigation and tree care professionals who create and maintain healthy green spaces for the benefit of society and the environment. NALP offers education, networking, training and certification programs that increase the professionalism in the industry and inspire its members to excellence. For more information from NALP about careers in the lawn and landscape industry, visit LandscapeIndustryCareers.org. For more information about NALP, visit LandscapeProfessionals.org.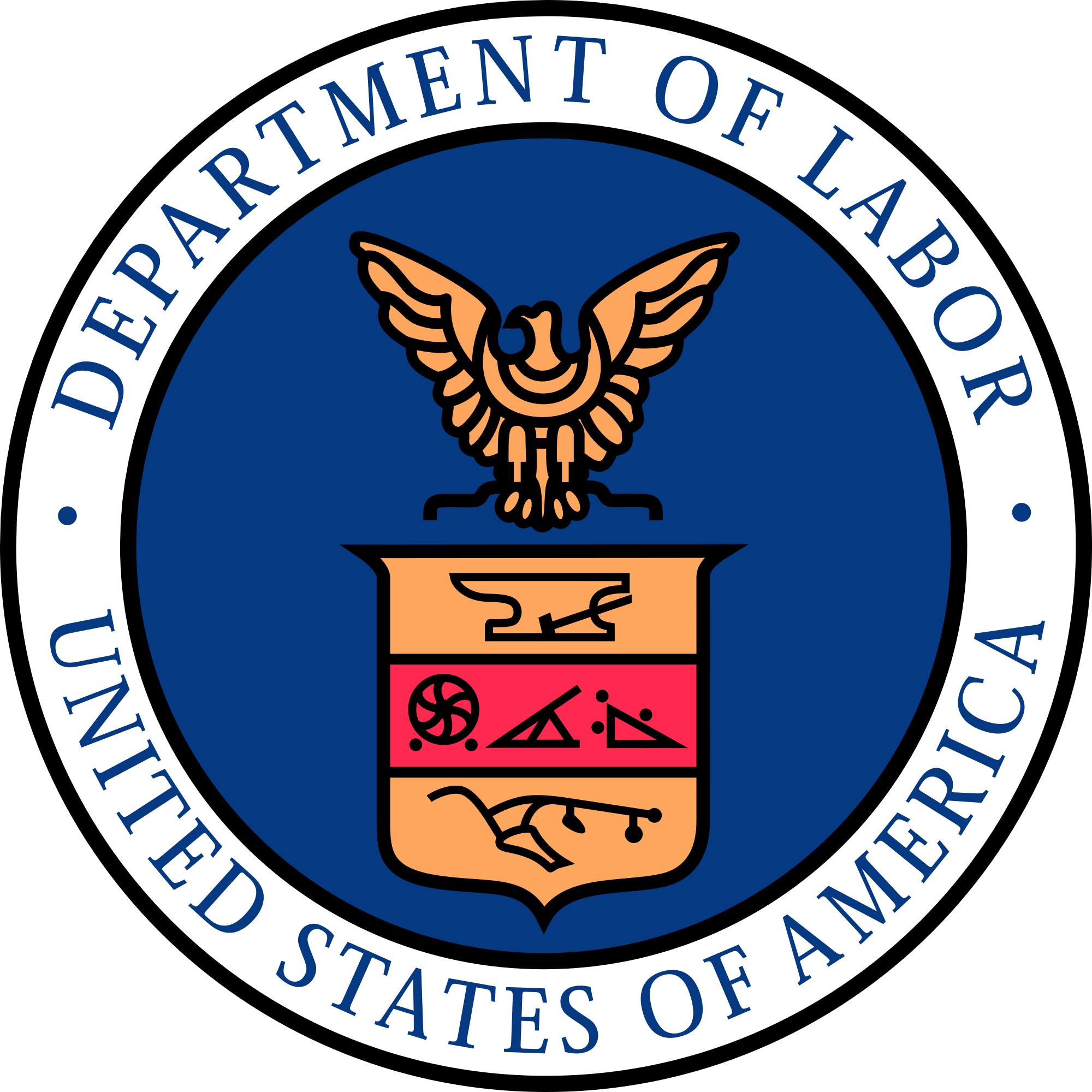 Apply Now!
Apply Now!
Ready to jumpstart your future? Contact NALP about a landscaping apprenticeship, to find a sponsoring company, or to talk with a landscape professional in your area. 
Explore More