From the Fields of Service to the Service Field: Why Veterans Thrive as Landscape Professionals
Veterans of the U.S. military possess unique skills that are easily transferrable to employment in the professional lawn and landscape industry. Teamwork, tenacity, leadership and endurance required for military service are the kinds of skills sought by landscape contractors and they offer the foundation for success and career advancement in the field. 
Dan Smalt, lawn division manager with Blades of Green Lawn Care and B.O.G. Pest Control (Edgewater, Maryland), is a veteran
of the United States Navy, where he spent 20.5 years, earning the rank of Chief Petty Officer. He said that the first things the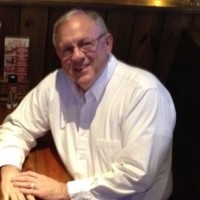 military teaches you are to be responsible, dependable, dedicated, and flexible.   
"The military is a constantly changing environment," Smalt said. "You have to build a team environment where you know you can rely on others to do their job, and they know they can rely on you to do yours.   The same concept applies at Blades of Green and everywhere else in the lawn and landscaping business.  Everybody has a job to do, and everybody has to know they can rely on each other to get the job done."
Diversity in the military also has helped Smalt in the day-to-day of his current career. In fact, he identified it as one of the military experiences that has helped him the most.
"It taught me a lot about people, what motivates them, what does not motivate them, what helps them get their job done, and what gets in the way of getting their job done," he said. "You have to work as a team or the mission is a failure."
Today, in his role as a manager, the leadership that he learned from the military is what he believes has helped him the most.
"The military emphasis on leadership taught me what leadership is and is not," he said.  "As a leader, you have to be able build a team that works together with one goal in mind, to complete the mission. You have to make sure they have the tools to do their job, the training to do their job, and that they fully understand what their job is.  The same principles apply in the lawn and landscaping industry."
Christopher Goosby now is regional account manager with Munie Greencare Professionals Inc. (Caseyville, Illinois), but in his previous career he was in the Air Force and Air Force Reserves, where he spent 22 years. He achieved the rank of Chief Master Sergeant.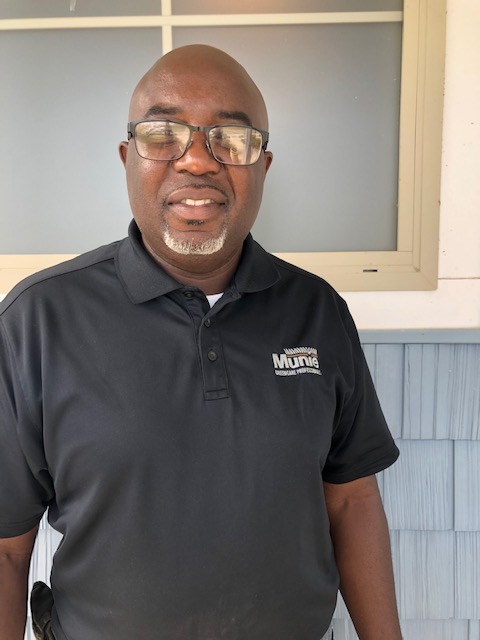 In the lawn and landscape industry, he started as a laborer and advanced to his current position as regional manager of Southeast Military Housing Sites for the company. He has been in the industry for six years.
Goosby noted several skills that he gained in the military that have been essential to his success now and cited team building as number one. Attention to detail, ability to supervise
a diverse workforce and multi-tasking were also high on the list.
He routinely uses skills that he polished during his military deployments, notably, endurance, being able to quickly acclimate to different weather environments, and group organization and building morale. The military also taught him the discipline to accept new challenges daily and the value of dedication to the industry.
Men and women in the landscape industry hail from a myriad of backgrounds, some who have been passionate about the profession from childhood as well as career-changers who have discovered opportunities in the profession as a second-career. While some industry positions require specific experiences for employment, most employers are eager to hire those with an interest in learning and provide them the training required for success and career advancement. Life experiences are certainly valued in the industry, particularly from veterans who have so many transferable skills that offer an easy professional transition from active duty service.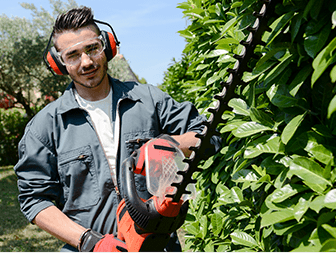 Calling all job seekers!
Calling all job seekers!
Search the Job Board to discover industry careers.
Explore More