Show Me the Money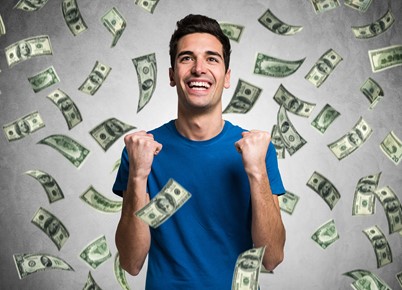 One of the most common misconceptions about the professional landscape industry is that it doesn't pay well. Fortunately for almost one million men and women who work in the industry, that is incorrect! Sure, employees who start in the industry with no relevant experience or education earn entry level wages but those who excel in their initial tasks are rewarded with increasing responsibilities, promotions, and corresponding compensation. Those who come out of college with industry-focused training or those who complete apprenticeships or move up within a company, can expect to have their expertise handsomely rewarded.
Here's a look at common industry specialties and median salary ranges for the positions:
| | |
| --- | --- |
| Account Manager | $ 45,000-90,000 |
| Arborist | $ 36,000-81,000 |
| Business Executive/Owner | $ 60,000-186,000 |
| Interior Landscape Professional | $ 32,000-64,000 |
| Irrigation Technician | $ 29,000-81,000 |
| Landscape Designer or Architect | $ 64,000-81,000 |
| Landscape Estimator | $ 60,000-81,000 |
| Landscape Installer | $ 25,000-81,000 |
| Landscape Management or Lawn Care Technician | $ 25,000-81,000 |
| Landscape Purchaser | $ 38,000-59,000 |
| Nursery/Greenhouse Professional | $ 25,000-81,000 |
| Sales Professional | $ 53,000-114,000 |
Of course, these salary ranges should be rough guides to earning opportunities. Compensation is influenced by business type and size, geographic location, an employee's experience, etc. In fact, many companies that have looked at the nationwide medians shown by the Bureau of Labor Statistics feel the salary ranges should be much higher noting, for instance, their sales professionals or top executives make in excess of $300,000 annually. Most students who graduate with an industry-oriented degree have a multitude of job offers before graduation at salaries on par with engineers, economists, and nurses.
The point is, this is an industry of professionals who use their hands but more importantly, their minds. They are problem solvers. They take initiative. They often interface with customers and clients. Their knowledge is respected and their work is important. Good companies work hard to retain talent and compensation is a big component of employee retention.
Another attractive offering from many companies is their benefits program. For instance, most executives and managers have health insurance and are provided with a retirement plan. Some companies offer employees corporate vehicles or stipends for using personal vehicles. Employers often invest in professional development opportunities to ensure their team members are continuously learning the newest techniques and trends. Industry leaders invest in talent.
When exploring careers in the industry, look at the job you can start today but the more importantly, consider the career you can have down the road. The industry offers career paths, not just jobs.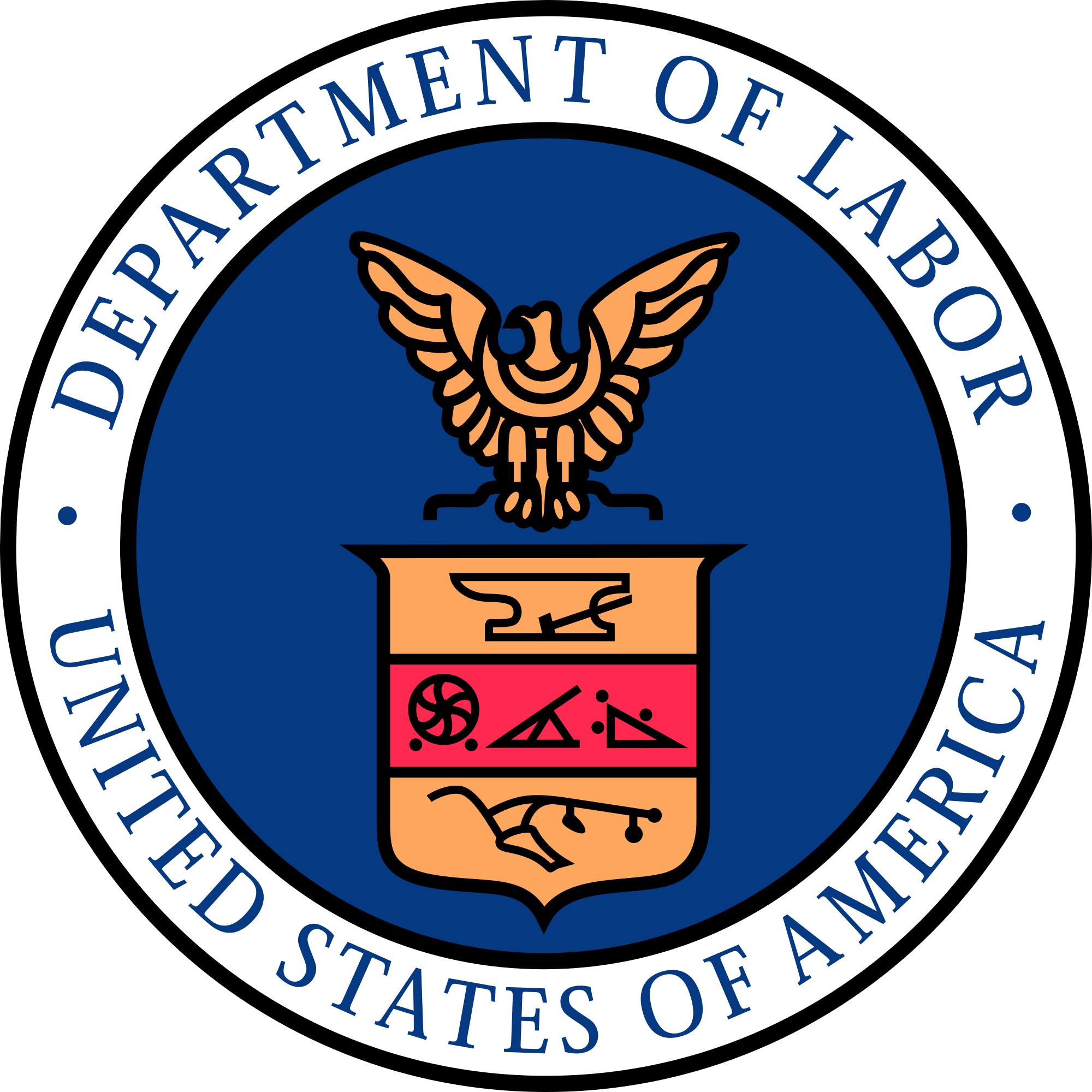 Apply Now!
Apply Now!
Ready to jumpstart your future? Contact NALP about a landscaping apprenticeship, to find a sponsoring company, or to talk with a landscape professional in your area.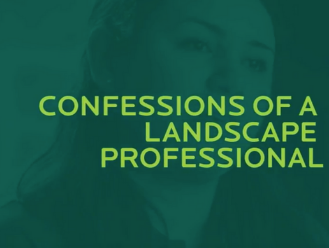 Click now to hear Silenia's story.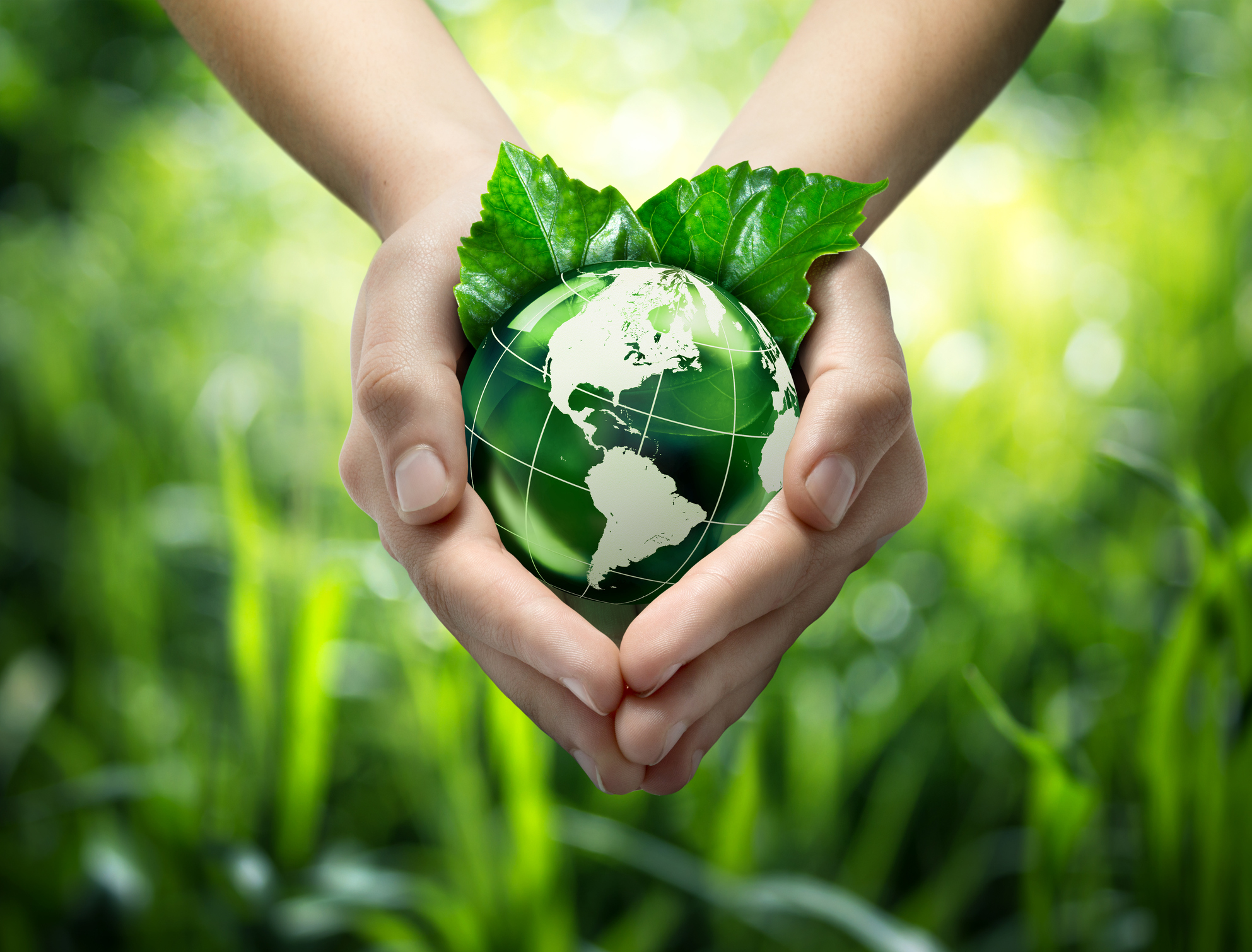 What Do Landscape Professionals Do?
What Do Landscape Professionals Do?
Learn more about careers in the landscape industry.
Explore More