Meet Nick Voykin
Landscaping Customer Support Representative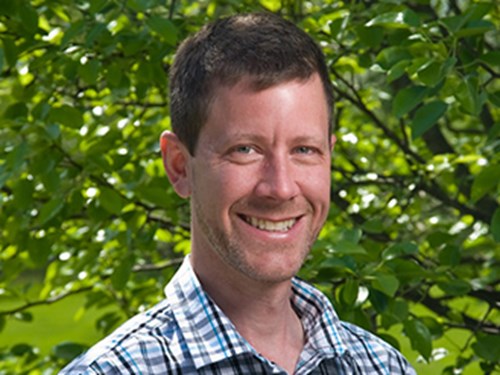 At the age of 18, I began my career at the largest privately owned residential landscape company in the United States. Twenty-five years later, I'm still growing and learning each and every day. The mentorship I have received directly from our CEO is a gift I cherish. 
Life is too short not to spend it working on what you love to do.

For those considering a career as a landscape professional, think about what you are most passionate about.
Do you like the physical aspect of working outside and getting your hands dirty? Growing plants in a nursery or leading a landscape crew might be of interest.
Maybe you enjoy interacting with people and are eloquently persuasive. A landscape sales or customer service role could suit you well.
Are you the artistic sort and aspire to design a rooftop healing garden? Perhaps owning your own landscape company is the ultimate goal? Whatever it is, allow your passion to guide you.
As with other jobs, starting out you will need to earn your experience, just as I have done. Work to master each assignment and show that you are not beneath any job. 
Go the extra mile and you will be recognized. The opportunity for upward mobility within the industry is there if you put in the time and work for it.

The ladder to prosperity might seem sky-high at times, but remember the next rung is always within your reach. Take the first step and begin the climb.
Explore More