Katie Harper
Q: How did you get involved in the industry?
I "stumbled" into this industry as many tend to. I was attending Penn State University, feeling lost as an Animal Science major. I enrolled in a course within the College of Agriculture that I could also use as gym credits -that course was Tree Climbing! The professor did an amazing job of giving us a solid foundation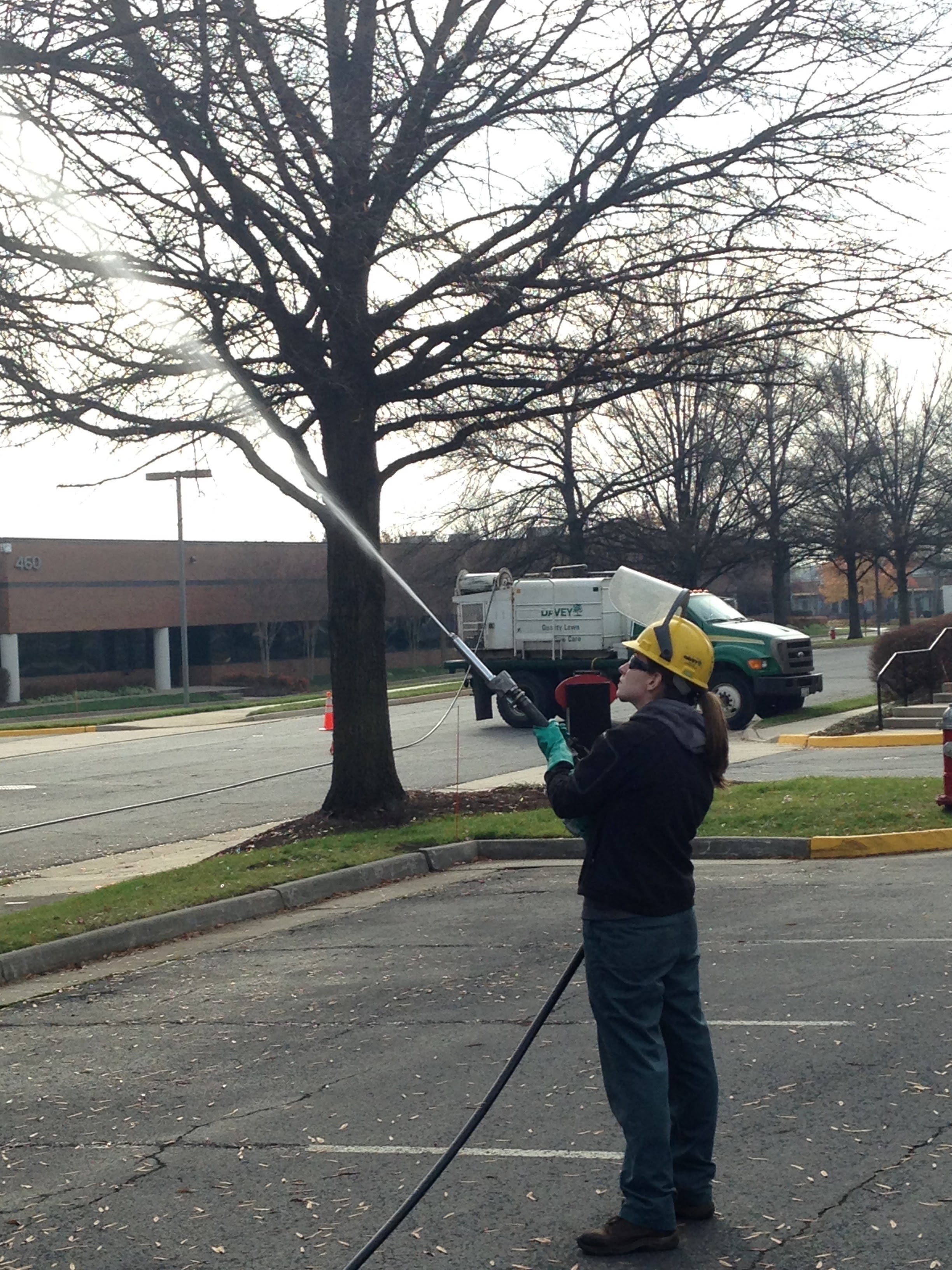 in safety, equipment and techniques, while also integrating industry professionals into our class time in the trees around campus! I met my first Arborists in that class, and one of those professionals gave me the chance to intern in their office that following summer. It was different. It was hard. By the end of the summer though, I was hooked on tree care! I changed my major and started taking horticulture, entomology, pathology, and urban forestry courses that fall!
Q: What does your typical day look like? How has your career grown since you started?
I'm lucky to say that my days vary greatly! With my current role, I get to travel around the country and light the passion for the green industry with individuals who may not even know that this is an opportunity in front of them! When I'm not travelling, I'm working with organizations who are building pathways to the industry, and connecting their folks with opportunities.
Q: What's the coolest part of your job?
This is a tough one… The trees got me started in the industry (and getting back to the trees always reignites my fire), but the PEOPLE have kept me here! I love connecting with my peers and colleagues on the job, at an industry event, or in passing. There's an amazing energy when a bunch of green professionals come together, as we all have the same mission and goals!
Q: What are your long-term career goals?
My long-term career goals are to continue to make a positive, measurable, impact on the green industry through community involvement, innovative recruitment, and a positive safety and training culture! I'm only at the beginning of my career, so we will see where my mission leads me!
Q: What strengths do you bring to your job that help you succeed in a male-dominated field?
One of my strengths that has set me apart in a male-dominated field has been how people-oriented I am. That could be with clients, my peers, or a stranger in the grocery store line. By identifying how someone learns and processes information, what they bring to the equation, and how to engage each person in a way where they are optimizing their experience and feeling valued has been key! Our industry is green, plants galore, but without the people we wouldn't be able to do any of it – employees or clients!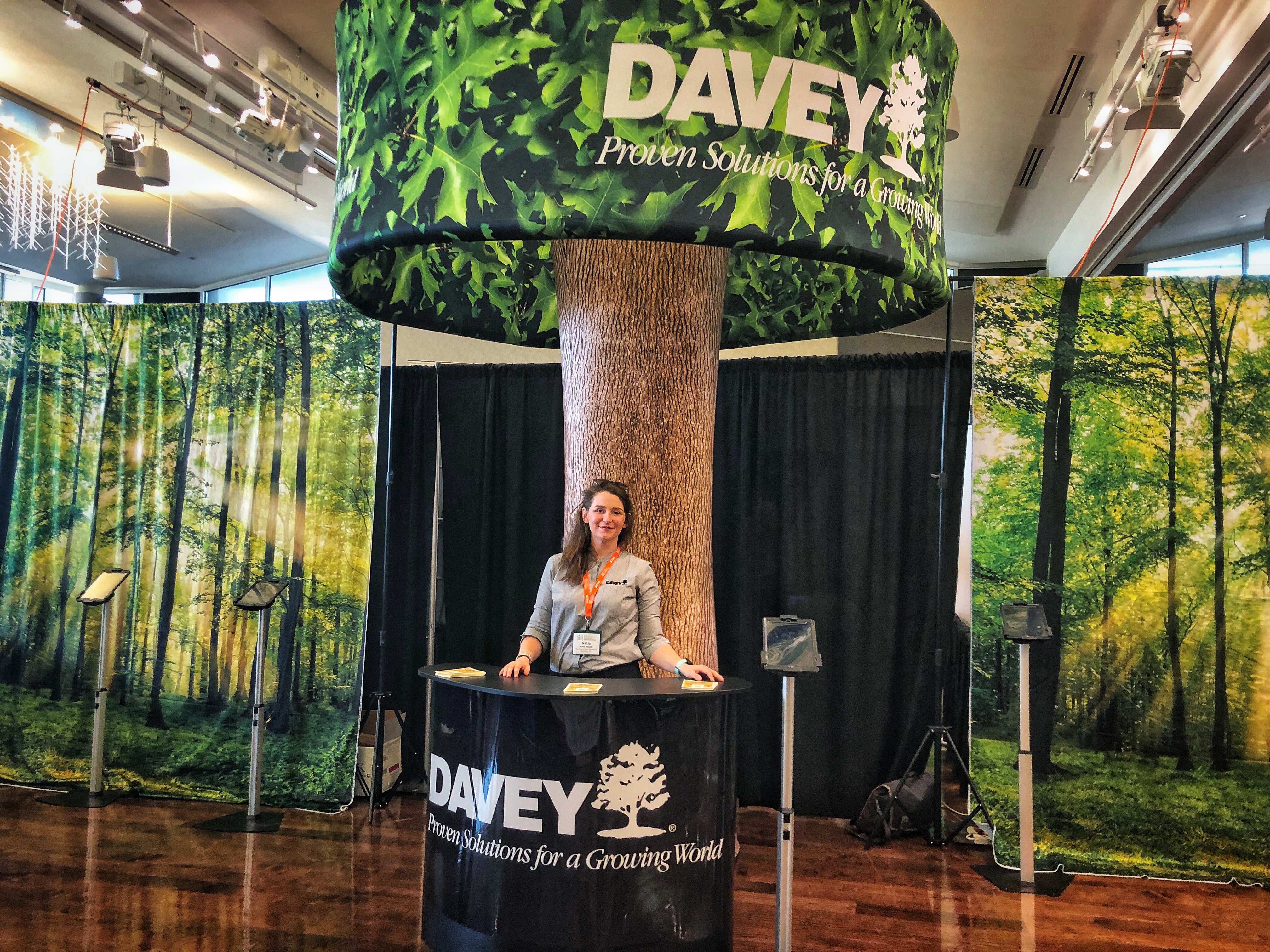 Q: What would you tell women who are thinking about a career in this industry?/Why is the industry good for women?
This industry is AMAZING – no matter how cliché that sounds! There are stereotype abound pertaining to what we do as professionals. What you don't often see is the difference you are making in the world with every single plant that you care for. You don't see the impact you are making on those around you by making their surroundings not only safe, but beautiful. You don't see how every site, and every plant, are individuals and the sheer amount of knowledge and technique that is needed to do the smallest tasks…This industry is STEM, art, and the environment all wrapped into one! So, when smart, competent, innovative women ask if there is a place for them here then answer will always be yes – and we will welcome you with open arms!
Explore More