Maria Ramirez, Account Manager at HighGrove Partners, LLC
Q: How did you get involved in the industry?
I put hard work into this industry. It's fun to just be outdoors and not in a closed space where I don't have a good area to think clearly.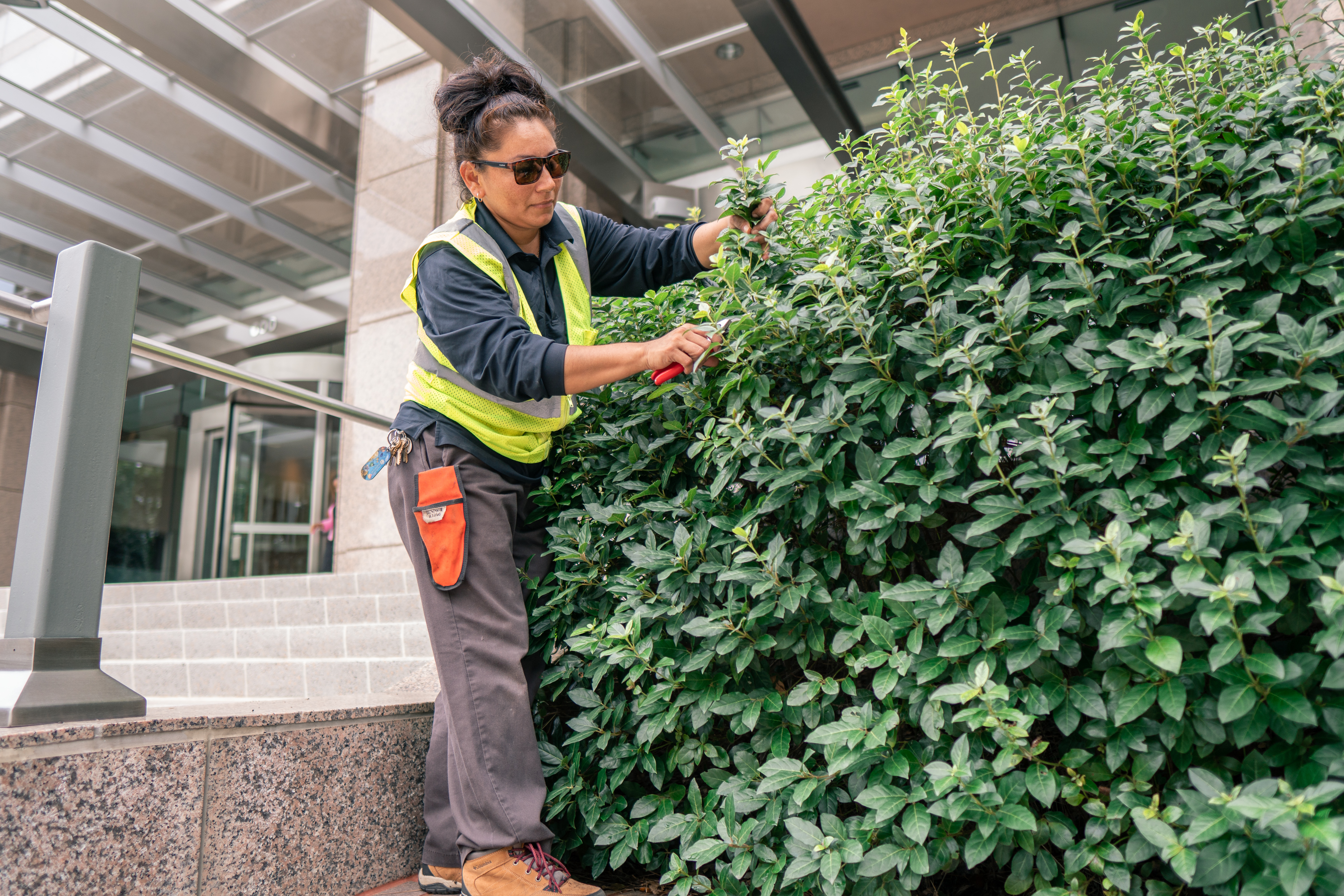 Q: What is your job and what does it entail?
I am an account manager at HighGrove Partners in Georgia. My main responsibility is to make sure my three crews complete their work on properties. A typical day at work includes dispatching my designated crews to the appropriate properties, replying to important emails, and reporting to job sites to oversee progress. I started as a regular crew member, worked my way up to assistant supervisor and moved up to a supervisor position shortly after. I am now one of the managers at HighGrove Partners.
Q: What's the coolest part of your job?
I think being in touch with Mother Nature is "cool" itself. Plus, I love being outdoors in general.
Q: What would you tell women who are thinking about a career in this industry?
Women can succeed in every industry. There are some countries where women aren't allowed to work at all, while in others, women dominate. In America, as a free woman, I feel like every woman deserves to work in whichever industry they please, whether it's a male-dominated industry or not.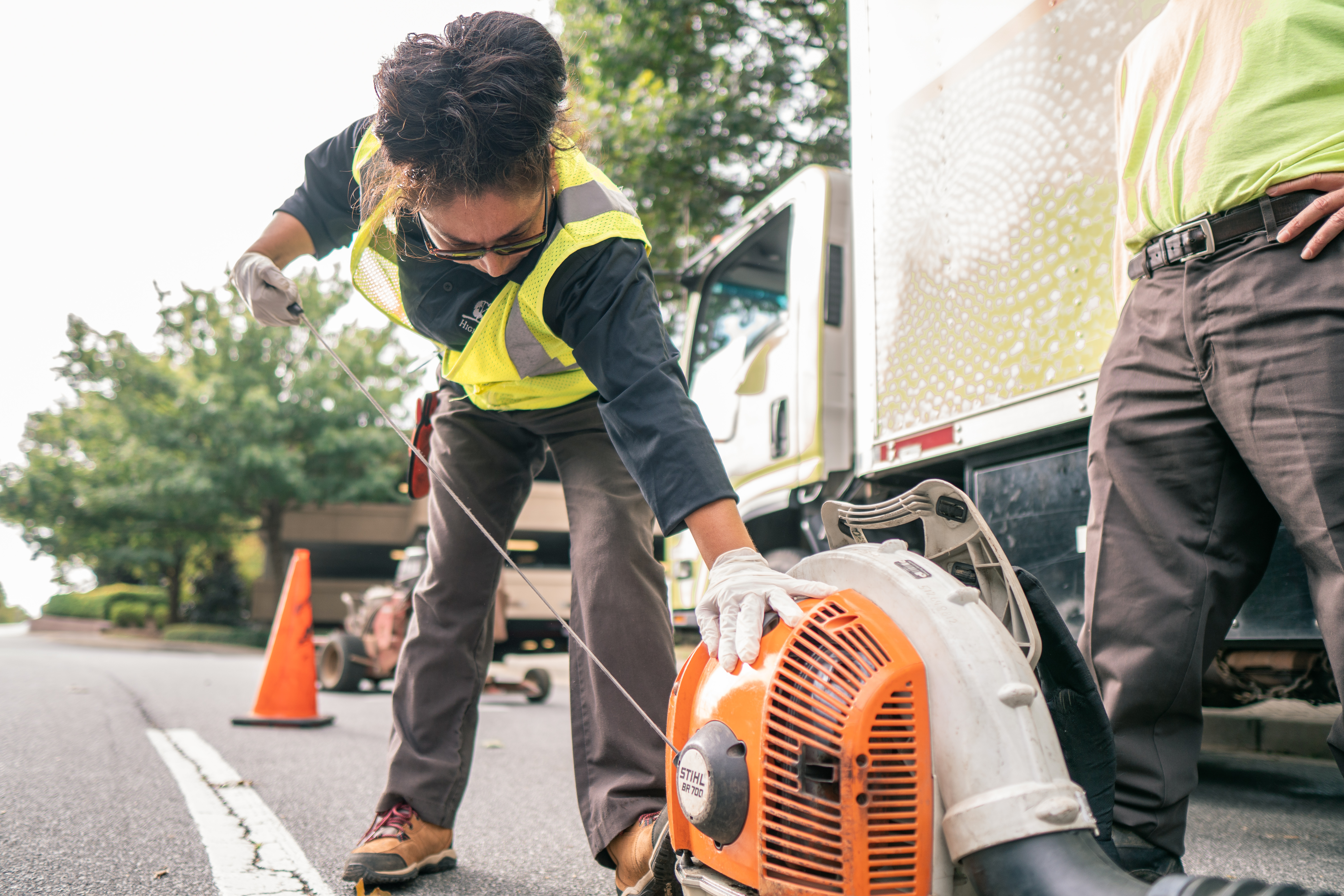 Explore More