Ready to spread the word about your local Landscape Career Day event? Download and customize the following pieces of marketing collateral to drive awareness and increase participation for your event.
Landscape Career Day Customizable Press Release:

 

Customize a template press release announcing your company's participation in Landscape Career Day. Share the final press release with local media, potential prospects, customers and employees to promote your event.
Landscape Career Day Marketing Collateral: 

Looking to market your event to the local community? Here are a few ready-to-go materials for your use:  
Customizable Landscape Career Day Banners:

 

Want to customize your promotional materials? Just add your logo and event information to these banners and they are ready to be printed at your local printer: 
Customizable Flyers: Customize and share the below flyers highlighting various industry career paths with customers and key audiences:
Digital Advertisements: 

Promote your event online and on your website using the below digital ads: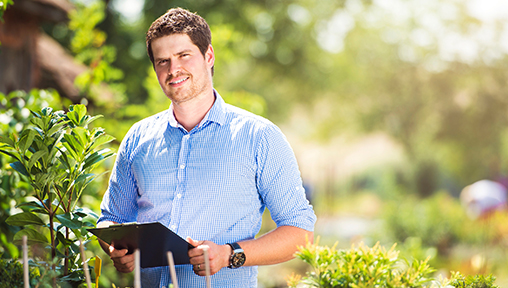 Register Your Event
Register Your Event
Are you hosting a Landscape Career Day event? Don't forget to let us know here!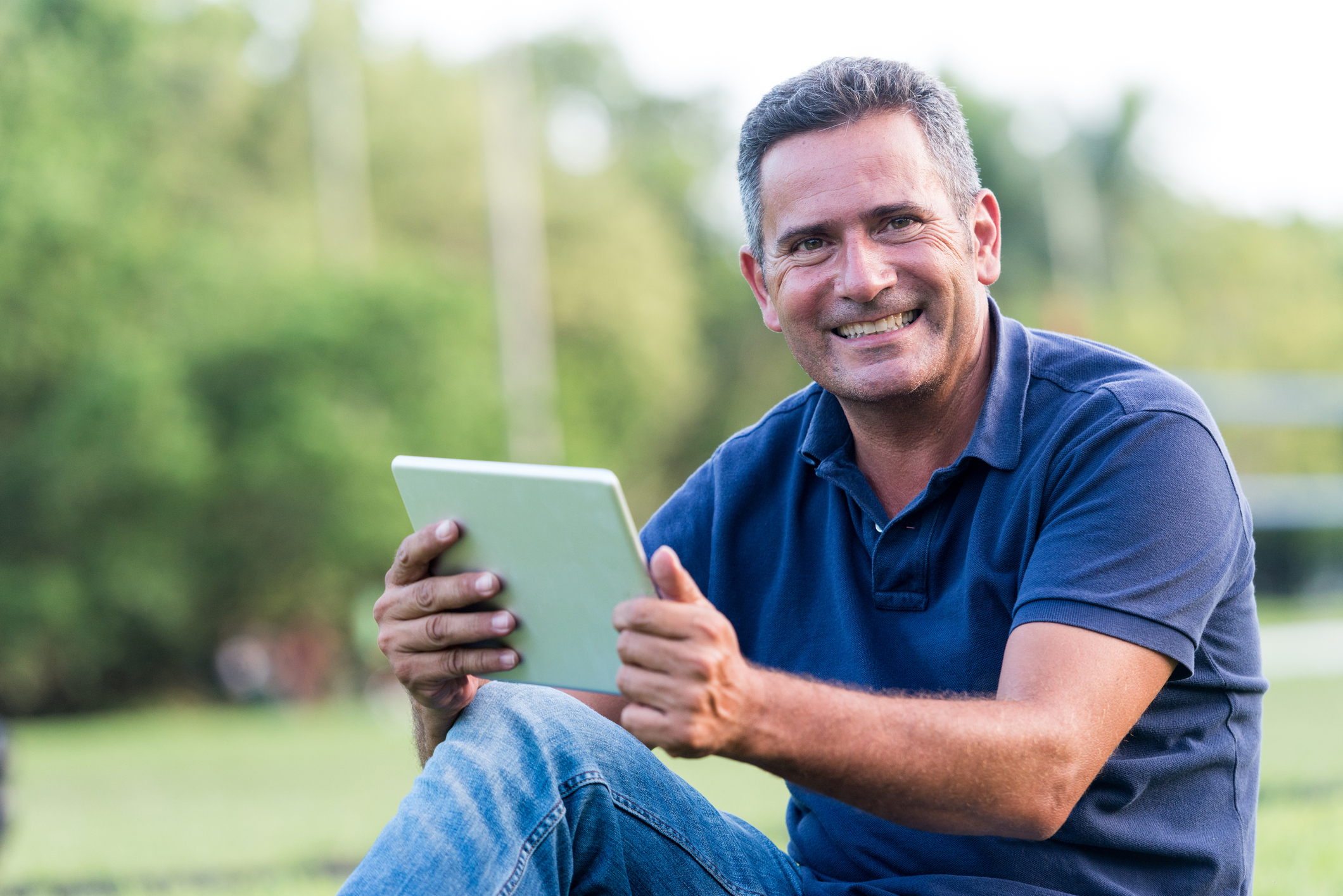 Post a Job
Post a Job
Employers: Post a job to attract talent to your team.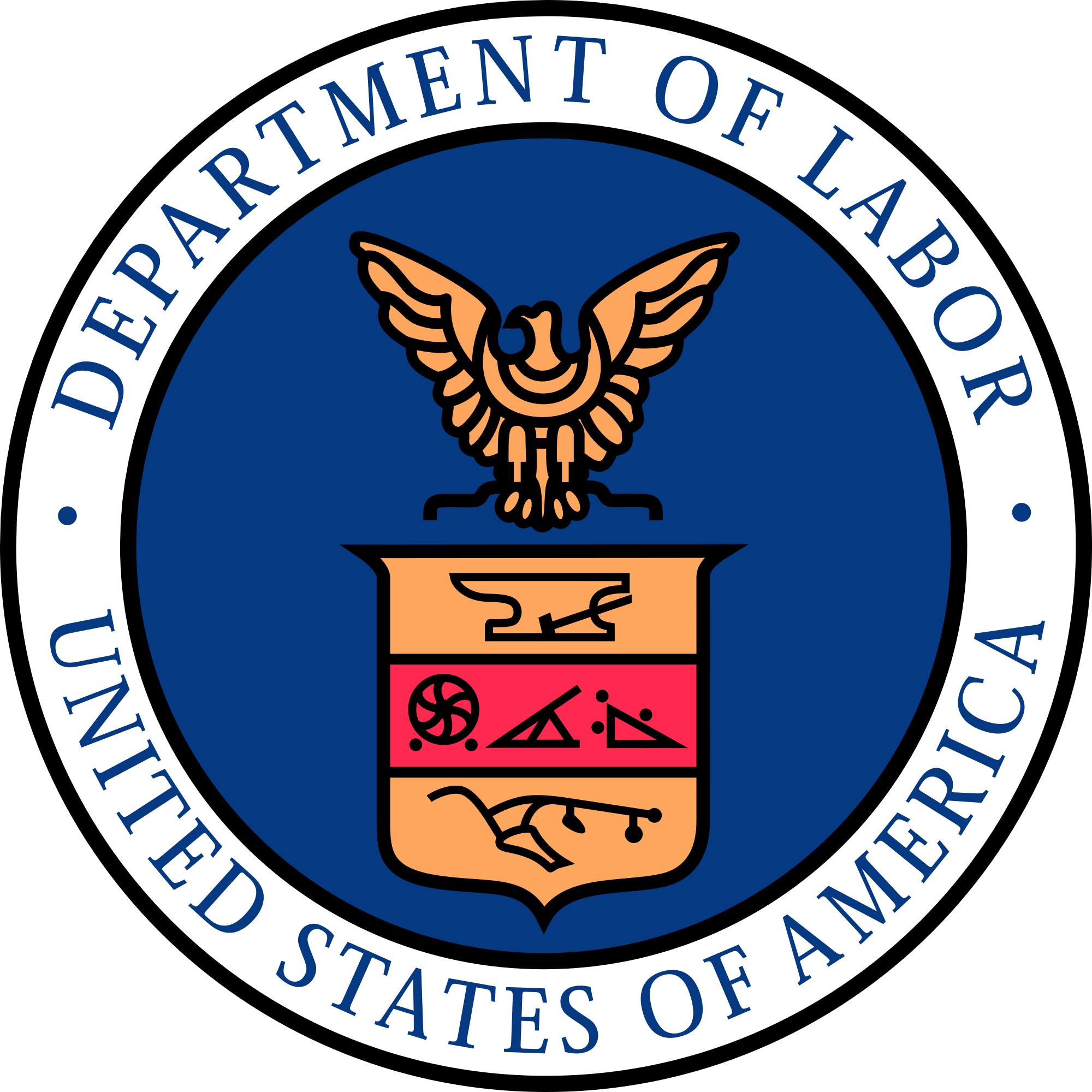 Apply Now!
Apply Now!
Ready to jumpstart your future? Contact NALP about a landscaping apprenticeship, to find a sponsoring company, or to talk with a landscape professional in your area. 
Explore More