Student Internships for the Landscape Industry
An internship program is an investment that can yield rich rewards and serve as a valuable recruiting tool for landscape companies. Creating an internship program allows an employer to help young professionals develop important skills, while also promoting long-term career growth in the landscaping industry. Before hiring an intern at your company, take a look at these frequently asked questions and download NALP's complete guide to Student Internships for the Landscape Industry.
What can the company expect to gain from an internship venture?
Long-term potential for loyal, reliable employees
Investment in the industry by contributing to the education of new talent
Employees with increased communication and coaching skills
A positive internship experience means the student returns to his/her school as your best recruiter
What are the benefits to students?
Explore areas of interest prior to graduation
Gain skills and knowledge that are not available in the classroom setting
Learn proper techniques in a safety-minded, friendly environment
Earn income to help with tuition and other college expenses
Have the competitive edge when seeking employment in the industry
Develop leadership and resource management skills
What are the requirements of taking on an intern?
Commit to the amount of time and money the program will take. Interns are high maintenance and need a coach/mentor
Be willing to deal with questions about why things are done "that way"
Match a mentor's skill set and area of strength to the intern's
Follow through. Hold regular, frequent meetings with the intern to assess the relationship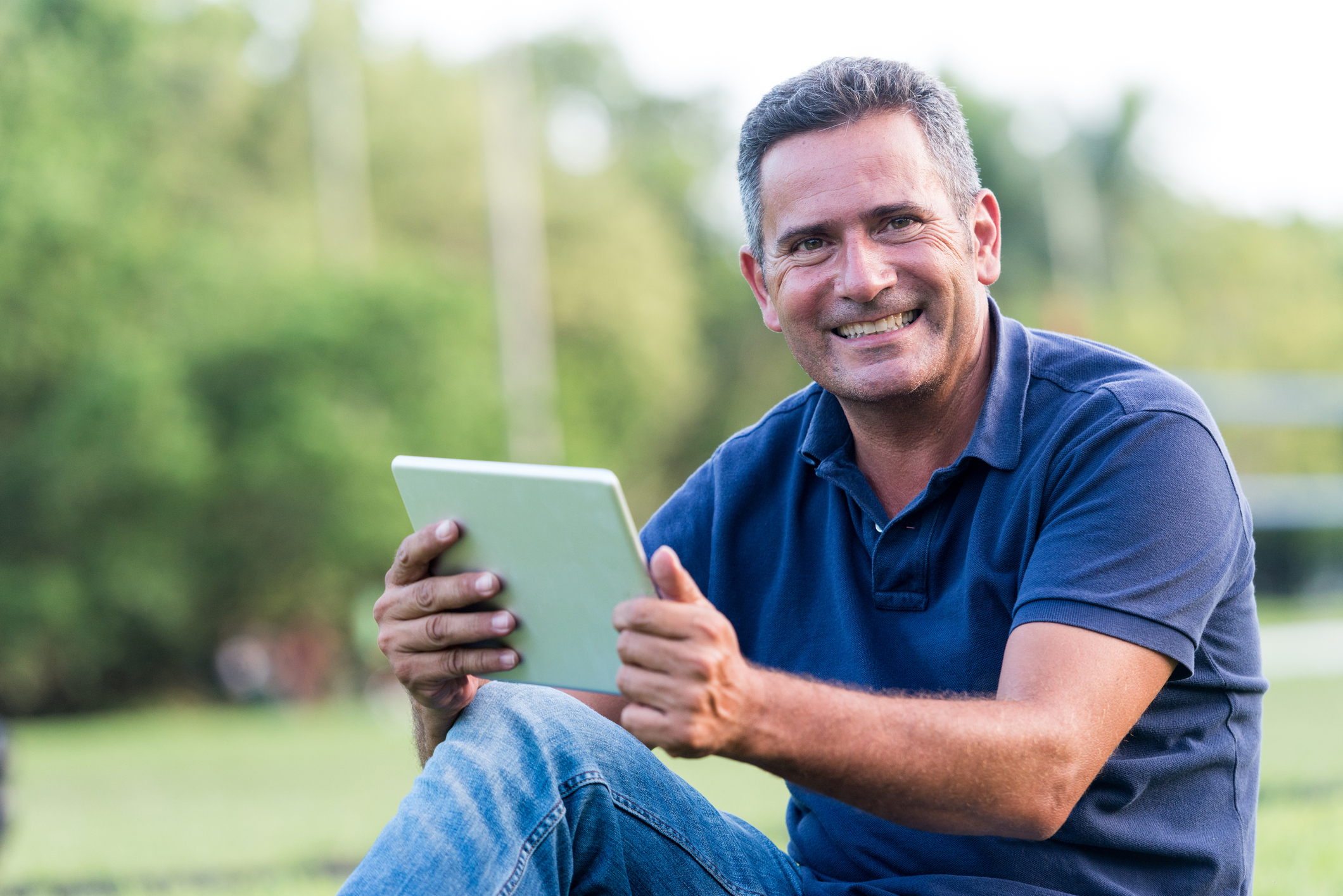 Post a Job
Post a Job
Employers: Post a job to attract talent to your team.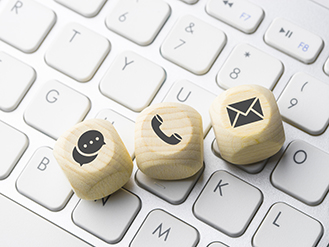 Let's Connect!
Explore More