Laura Robinson, Operations Specialist at SiteOne Landscape Supply
Q: How did you get involved in the industry?
As a kid, my parents pushed me to go to school and follow my dreams, but school didn't come as naturally for me as it did for many others: I have a learning disability called "dyslexia". I process things a little differently than most people. At first, I found it difficult to share my story, but I was soon able to embrace it and now find it empowering to help others who struggle as well. Also, because of my dyslexia, I decided to choose a career path where I could learn visually and apply scientifically. That's when I found my love for horticulture.
Q: What is your job and what does it entail?
I currently work with SiteOne Landscape Supply as a part of the "East Division Operations" support team. We work side-by-side with new
businesses to strategically train and integrate them into our operating system. I help them troubleshoot and gain knowledge so that they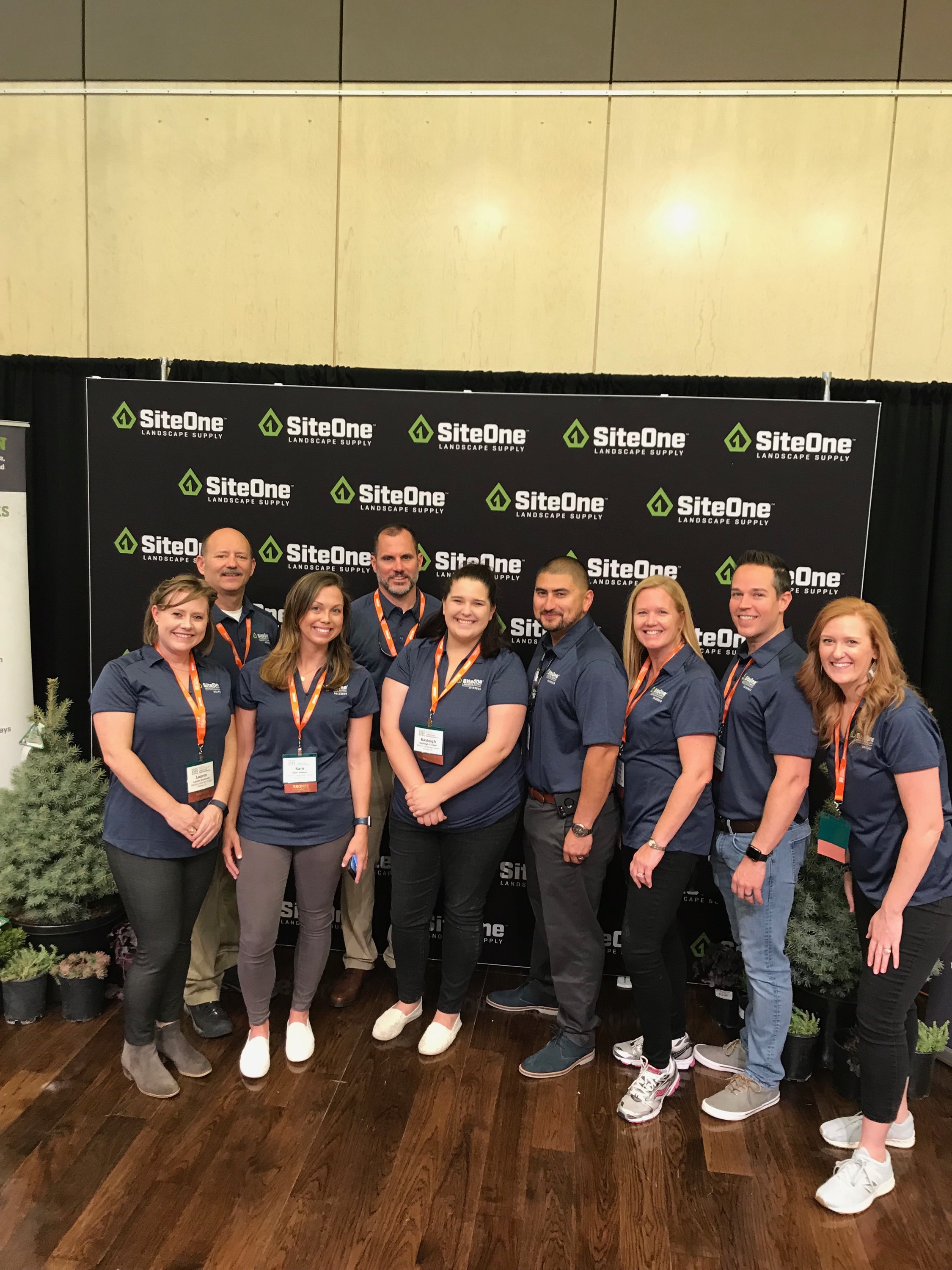 can transition to SiteOne. A large part of my job is to be a servant leader and help guide, train, and provide a key partner in the field.
Q: What does your typical day look like? How has your career grown since you started?
I worked my way from the ground up, starting at inside sales before moving on to outside sales, branch manager, and eventually, my current job. My day changes with every phone call and every visit, depending on the manager or branches' needs. I'm called on to analyze every location and find areas for growth to help our sites be operationally sound.
Q: What's the coolest part of your job?
Meeting all different kinds of people and personalities who make up our culture. The Operations team travels every week, whether it's out of state or in a different town. Every branch has a different personality and vibe that makes up the culture here at SiteOne.
Q: What are your long-term career goals?
To keep growing and always keep moving forward. Being humble and learning from the bumps in the road is one of the biggest life lessons I've experienced in my career, and it's taken me a long way.
Q: What strengths do you bring to your job that help you succeed in a male-dominated field?
Being able to hold a conversation with anyone and find common ground is a great strength of mine. I'm able to connect with people who can help you in any position when you are trying to move towards a common goal.
Q: What would you tell women who are thinking about a career in this industry?
Jump in with both feet and learn as much as you can. Be an asset and create positive change, wherever you may land.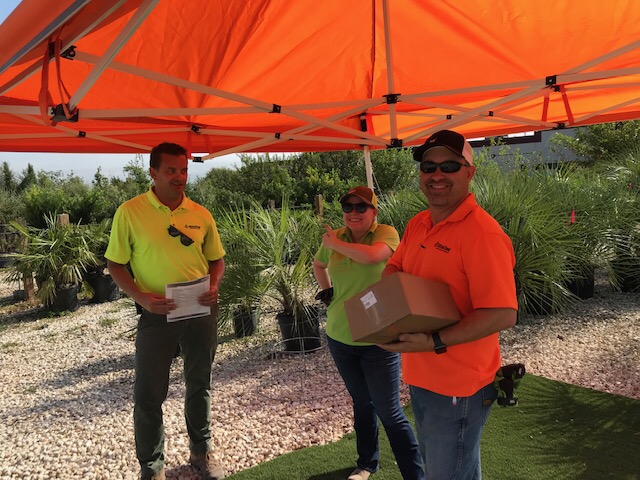 Q: Anything else you'd like to share?
Having long-term career goals are important, so always keep them within arm's reach. Surround yourself with people who believe in you and want to see you grow.
Explore More